[Abstract] Canon introduced three new cameras, Rebel T7i, 77D and M6, with a fully upgraded configuration.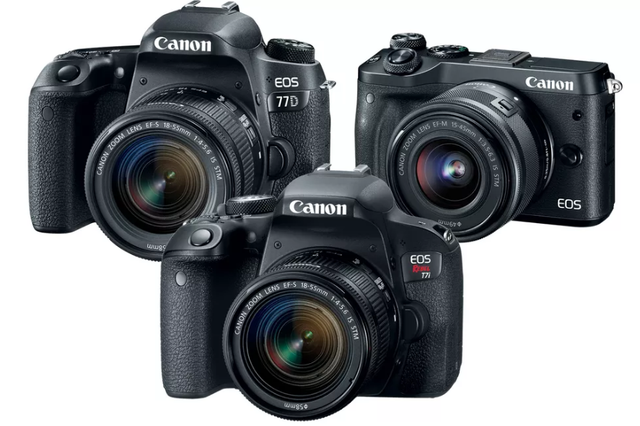 The Verge Chinese website reported on February 16
Canon released three new cameras and officially began selling in April. One is the entry-level Rebel T7i, priced at $ 749; one is 77D, for professional customers, priced at $ 899; there is a mirrorless camera M6, priced at $ 779. Although the three new products are very powerful still cameras, they lack a key function when shooting video: 4K video.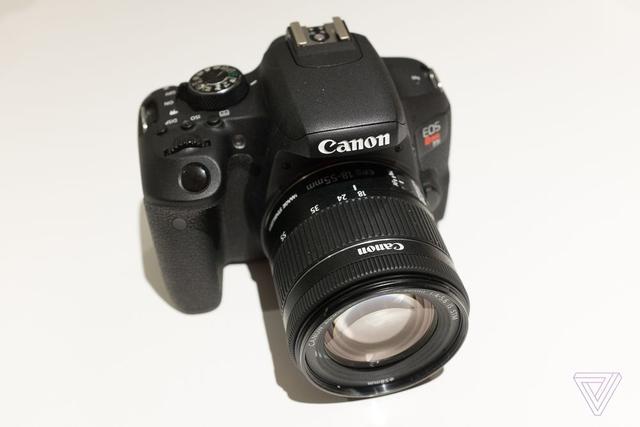 Of course, not everyone wants to shoot 4K video with a camera. But now the world is full of video, 4K is becoming more and more important. If you can shoot with 4K resolution, video will not be out of date, after all, 4K display, resolution close to 4K display more and more, even the mobile phone may also use 4K screen. Video can sometimes only be displayed in 1080p format. If you shoot in 4K, it is more convenient to create. Why do you say this way? Because of more pixels, we can create different works in post-processing, and we can even enlarge them.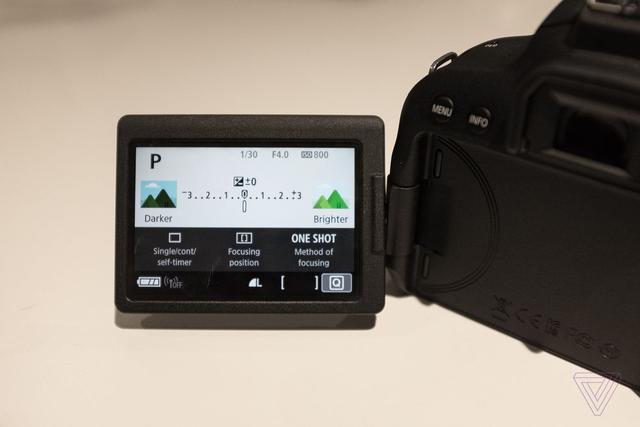 If you want to buy a 4K Canon camera, you can choose EOS 5D Mark IV, price 3499 US dollars; or EOS 1D C, price 4999 US dollars; You can also choose EOS 1DX Mark II, price 5999 US dollars. Not too expensive or even buy a movie camera.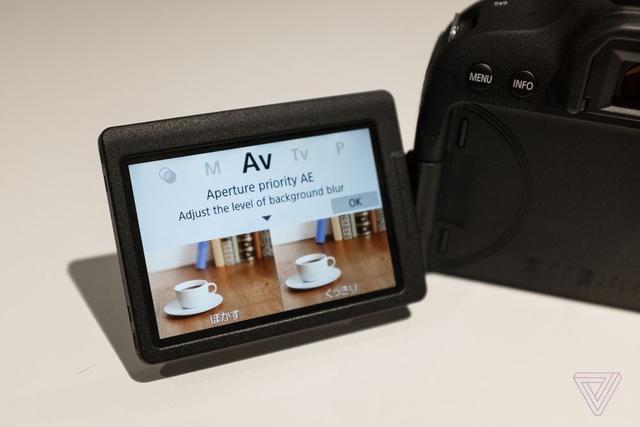 Aside from 4K, Canon's new camera is still very good. Although Canon has embraced video in the past 10 years, its digital SLR cameras and mirrorless cameras are mainly aimed at still photography. New cameras (especially the T7i and M6) have enhanced the camera function. All three cameras support Wi-Fi, Bluetooth, and NFC. Selecting and taking photos is simple.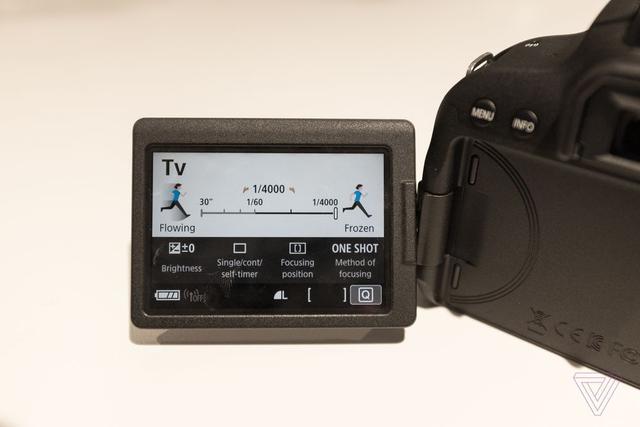 Start with T7i first. Rebel is Canon's entry-level camera. Canon often upgrades Rebel cameras. Compared with T6i and T6s, T7i upgrades are relatively large. The T7i is equipped with Canon's latest image processor (DIGIC 7), which is also the first Reble camera to have a dual-pixel autofocus system. According to the introduction, the T7i only takes 0.03 seconds to focus, with 45 cross-type AF points, a 2x increase compared to previous generations of cameras.
The T7i is equipped with a 3-inch LCD touch screen, and it's also very interesting that the T7i camera has a new graphical menu system that teaches novice photography. If the user has a lot of experience, the new menu system can be turned off and the mode chosen when taking pictures is different. The new system will explain some basic principles. For example, if you choose the aperture priority mode, two cartoon pictures will pop up on the screen. The background of a picture object is blurred, and everything is focused. When we adjust the aperture adjustment ring, the slider between the two pictures will move, the system will pop up some help information when changing the mode.
If a newbie wants to learn shooting techniques, or if the user wants to change settings (such as aperture, shutter speed), the new system is very practical. The touch screen is large, bright and easy to operate. There are many novices who choose the Rebel camera. Canon designed this way very wisely.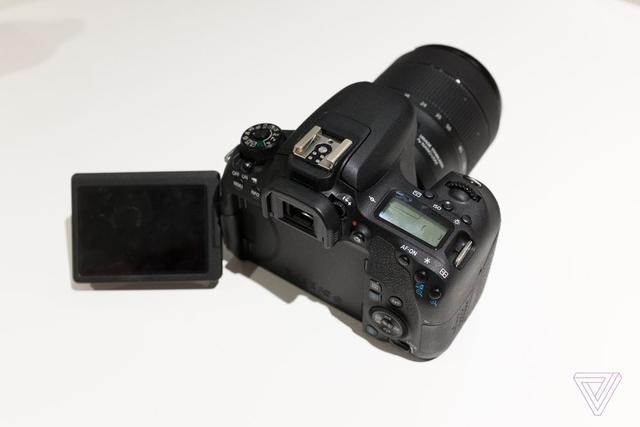 Looking at 77D again, the internal components of 77D are similar to those of T7i, but they are slightly larger. The 77D has a small LCD screen mounted on the top to quickly set up the camera. It also has an additional control dial, a more powerful measurement sensor, and an anti-flicker mode. According to Canon's vision, people using the 77D are more professional than the T7i, but their budget is limited and they will not buy the 80D or the 5D Mark IV.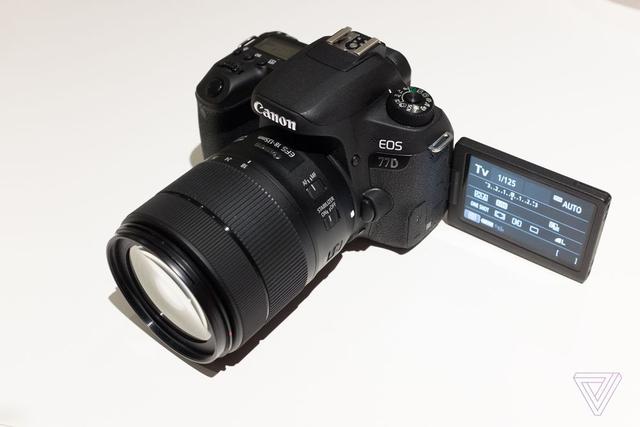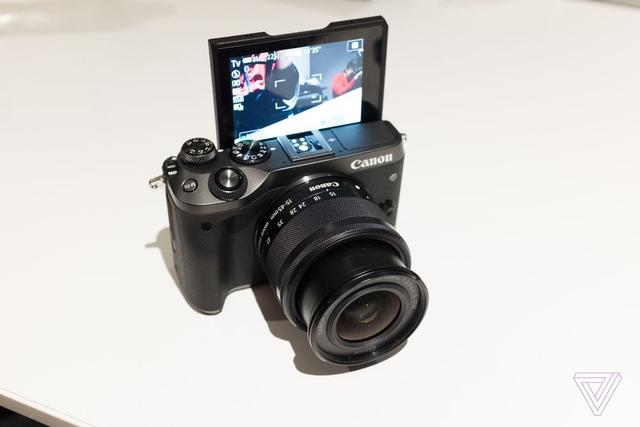 M6 and M5 are almost the same, but smaller. Like the M3, the M6 ​​is also a rectangular camera that supports the Canon EF-M lens. The EF-M can be used on mirrorless cameras. Shooting with the fixed autofocus mode, the M6 ​​can shoot 9 frames per second. If you shoot with the continuous AF mode, you can shoot 7 frames, just like the M5. The biggest difference is that the M6 ​​has no external viewfinder, the screen can flip 180 degrees upwards, and M5 flips downwards.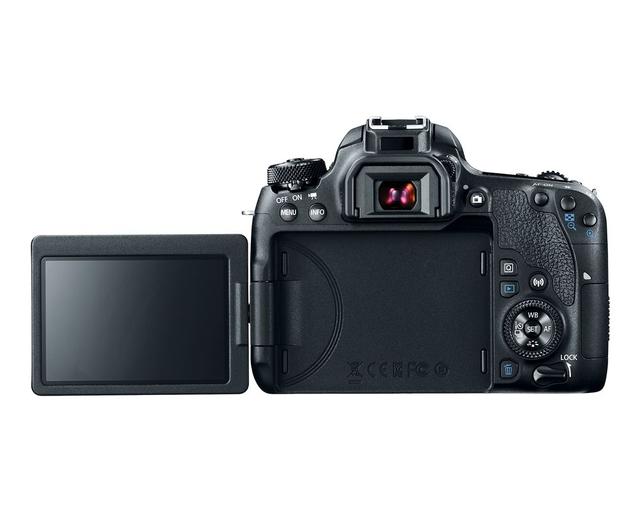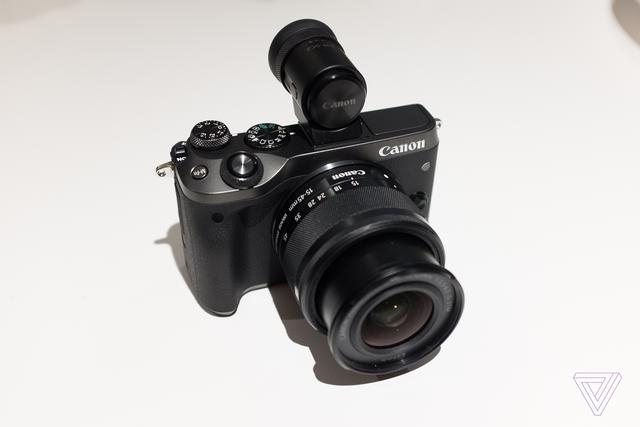 From the new camera we can see Canon's product strategy. One thing is clear: Canon believes that 4K is not a particularly important feature for most consumers. If users really need 4K (or want), they will invest more money.
(Author: Sean O'Kane compile: Yi Jing)
Click to view original english
Wonderful video recommendations
ARD series ARD2 series start timeout motor protector (hereinafter referred to as protector) can perform various conditions such as start timeout,over load, phase failure, unbalance, under load, ground/leakage, blockage, short circuit and external fault during motor operation. Protection, and SOE fault event recording function, convenient for on-site maintenance personnel to find the cause of the fault. Suitable for coal petrochemical,smelting, electric power, ships, and civil construction. The protector has RS485 remote communication interface, DC 4 ~ 20mA analog output, and PLC, PC and other control machines form a network system. Remote monitoring of motor operation.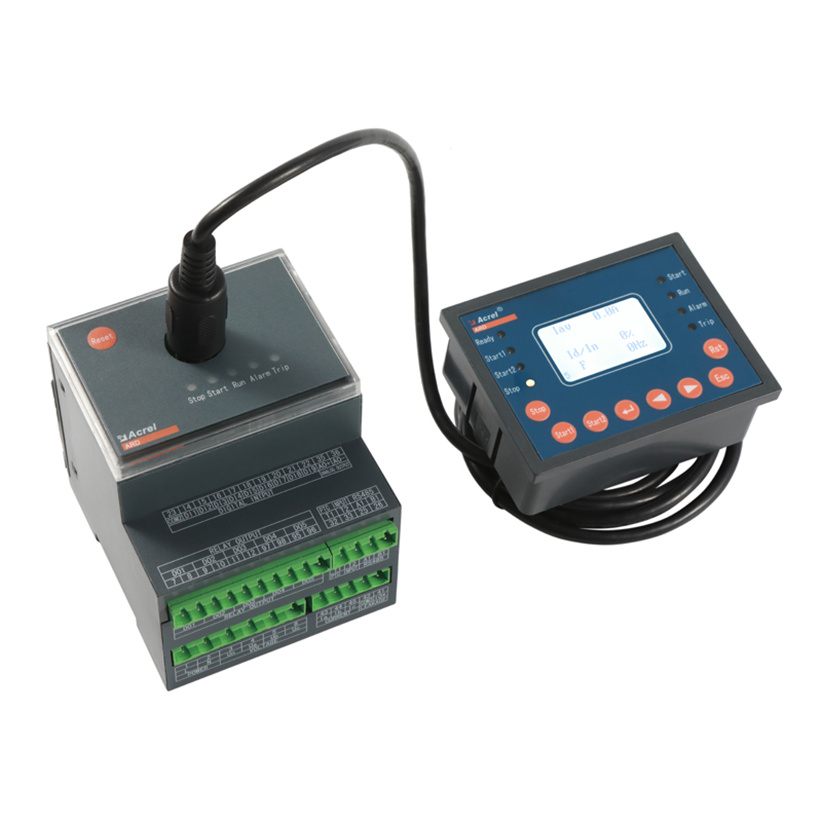 Founded in 2003, one of the few leading companies in China who provides various systematic solutions of power monitoring, power control, energy management and electrical safety for smart grid users. Substation automation system, power quality management system, energy management system, electrical fire monitoring system, IT distribution system for medical locations, precise distribution management system, FEPS power supply monitoring system, fire emergency lighting and evacuate indicating system, smart lighting control system and electric vehicle charging system.
Start Timeout Motor Protector,Short Circuit Motor Protector,Residual Current Motor Protector,Motor Comprehensive Protection Device
Jiangsu Acrel Electrical Manufacturing Co., LTD. , https://www.acrel.com.pk