With the rapid advancement of our lives in the Internet of Things and mobile smart devices, the demand for better living experiences is increasing in this age of material world.
The appearance of navigation in the subway, shopping malls, museums, and airports allows us to play hide-and-seek games in complex buildings.
Industrial manufacturing, logistics and transportation, park personnel management, mine personnel management, fire accident rescue, prison management, smart medical care, smart retirement, we do need more effective ways to manage our production and life safety;
High-tech technologies such as virtual reality and robots are bringing unprecedented experiences to our mundane life.
According to a report released by Markets & Markets, the world's second largest market research and consulting company, the global indoor positioning market will usher in rapid development. The indoor positioning market will reach US$4.72 billion in 2016 and will grow to US$23.13 billion by 2021. The compound annual growth rate will reach 37%. Indoor positioning has gradually become a necessity and has broad market prospects.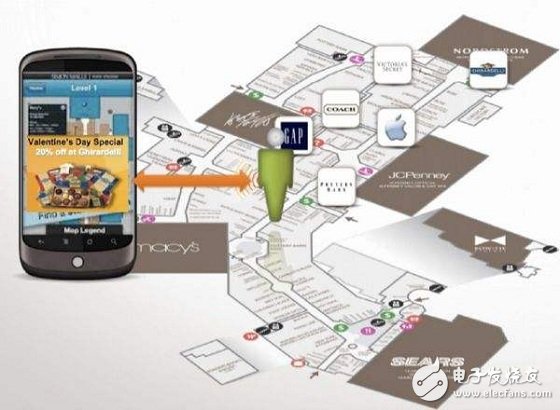 What other blue oceans are still open in the field of indoor positioning? How to upgrade the positioning of traditional application areas?
What are the most potential industry applications in the wireless positioning field?
What are the latest and most practical wireless positioning technologies? What is the latest progress?
What are the excellent product technology suppliers in different positioning fields? What mature or successfully implemented application cases are now available?
What stage is the development of the industrial chain in the field of indoor wireless positioning services?
......
Your problem is also our concern!
Afternoon of March 30, 2017
Suzhou International Expo Center
2017 Suzhou International Indoor Wireless Real-Time Location Technology and Application Summit Forum is about to open
Take your needs and confusion, bring your ideas and experience, and brainstorm with your business opportunities! !
Forum highlights
1. Indoor positioning industry application and trend analysis
The Taber Institute, the most professional industry research organization in the field of geographic information and location services, shares their industry application trend analysis in the field of indoor positioning. Dry goods~
2. Indoor positioning technology presents
Technologies such as ibeacon, wifi, RFID, UWB, Abell, LPWAN, and optical communications are shared in the latest applications in industrial manufacturing, logistics, retail, wearable, asset and personnel tracking.
3. The latest product and application case sharing
First-tier companies in the fields of industry, logistics, retail, personnel and asset tracking share the latest products, technical solutions, market views and practical experiences.
4. Exhibition + forum form, understand the positioning field from multiple angles
The forum is the spring exhibition of 2017 China International Internet of Things Expo. The first-line enterprises in the industrial, logistics, retail, medical and other application fields of indoor positioning will showcase the latest products and application solutions, and the first-line suppliers of the industry will gather. You can go to the exhibition to watch the products and solutions, or you can go to the forum and discuss with the company's big coffee to get the latest technical and industry news.
5. Round Table Forum
Discussion on hot issues in the field of location services, guest audiences burned brain interaction. (The friends have a better roundtable forum topic recommendation, please pay attention to the IOT media public number to leave your suggestion in the audience background)
In 2017, your company should go in which direction, which partners should choose, don't remember to hurry, come to IOTE 2017 exhibition site & wireless positioning forum to find out more about it!
Forum agenda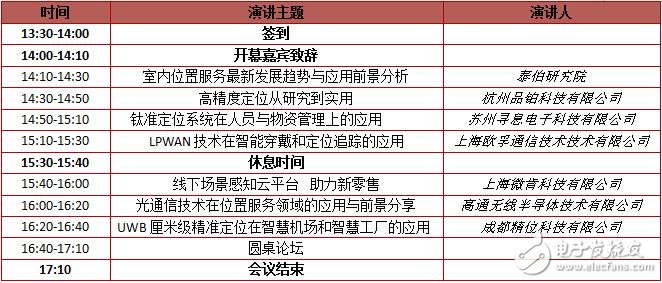 Organization
Organizer: International Internet of Things Trade and Application Promotion Association
Organizer: IOT Media
Co-organizers: China RFID Industry Alliance, Guangdong Internet of Things Association, Shanghai Internet of Things Industry Association, Shenzhen Internet of Things Industry Standards Alliance
Supporting units: China NB-IOT Industry Alliance, Shenzhen Standard Technology Research Institute, Chengdu Internet of Things Development Industry Alliance, China Internet of Things, Beijing Zhongguancun Internet of Things Industry Alliance, Guangdong Internet of Things Public Technology Support Center
How to register?
Scan the QR code below to register for registration. If the registration is successful, the registration is successful! (The venue is limited, there are still 50 seats left. If you don't sign up, please register your time!)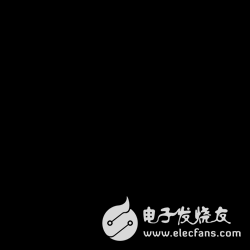 Scan the QR code above and sign up for the "2017 Suzhou International Indoor Wireless Real-Time Location Technology and Application Summit Forum"!
Laser radar contains LSPD safety laser scanner and LS laser radar. LSPD safety laser scanner is type 3 with CE certificate. It can be used for agv safety and industrial area protection. LS laser radar is for agv guide. Many famous agv manufacturers has installed LS laser radar to guide their agvs. Our cooperating brand contains Quicktron, Mushiny, Aresbots, etc. Feedback from customers are quite posotive.
Laser Radar,Auto Guided Vehicle Guide Radar,Sick Laser Radar,Safety Scanner,Safety Laser Scanner,Ls Series Laser Radar
Jining KeLi Photoelectronic Industrial Co.,Ltd , https://www.sdkelien.com