Foreword
Remember that the first mobile hard disk brand to be purchased was Hitachi (HITACHI) and later merged with Western Digital (WD). At that time, the size of the mobile hard disk felt a bit large. For a while, Western Digital's mobile hard disk was only 500GB+USB2. 0, and then from the graduation to use the current Seagate 1TB + USB3.0, although the configuration looks good, but today still can see the portable mobile hard drive continues to improve today, but unfortunately SSD solid state hard drive has long become a protagonist, The time left for Western Digital and Seagate to change is not much.
update record
August 3, 2016 - Added description
August 01, 2016 - First draft
Read more
Seagate Website - Links
Purchase History
> Normal prices and activities are similar, can be purchased at any time, my purchase price 2TB + USB3.0 (send a package), 649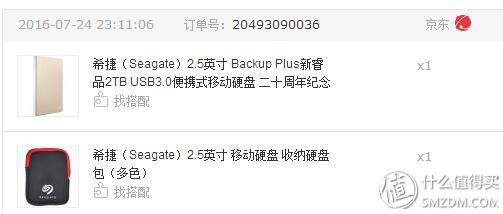 Reason for purchase
Usually recommending to others is not about Western Digital (WD) and Seagate. But why would I choose Seagate? Because Seagate's 3-year warranty service is really in place. Of course, some people want to use it. This rule is also very helpless reality.
If you have ample budget, you can directly consider the selection of two mid-to-high-end series: Western Digital (WD) My Passport Ultra and Seagate Backup Plus.
Evaluation content
First put a SEAGATE Backup Plus new Core 2TB USB3.0 HDD accessory diagram
Mobile hard disk 1
USB3.0 dedicated high-speed cable 1
Jingdong presented a hard disk storage package 1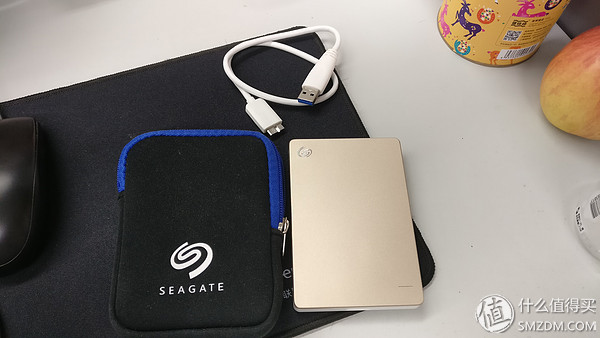 Comparison of old and new mobile hard disk can still observe some obvious differences
The height of two hard drives is almost the same, the new thin
In the length of the new obvious improvements, a short one
In the overall weight of the new style on the hand feels lighter than the old models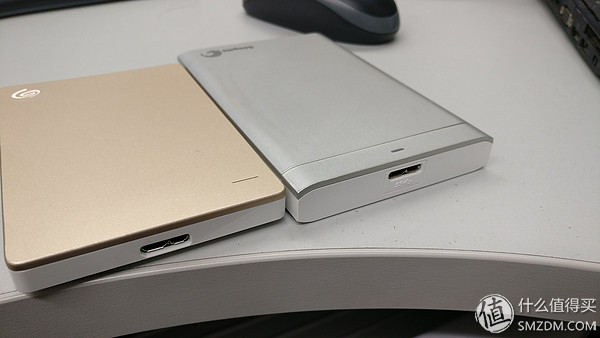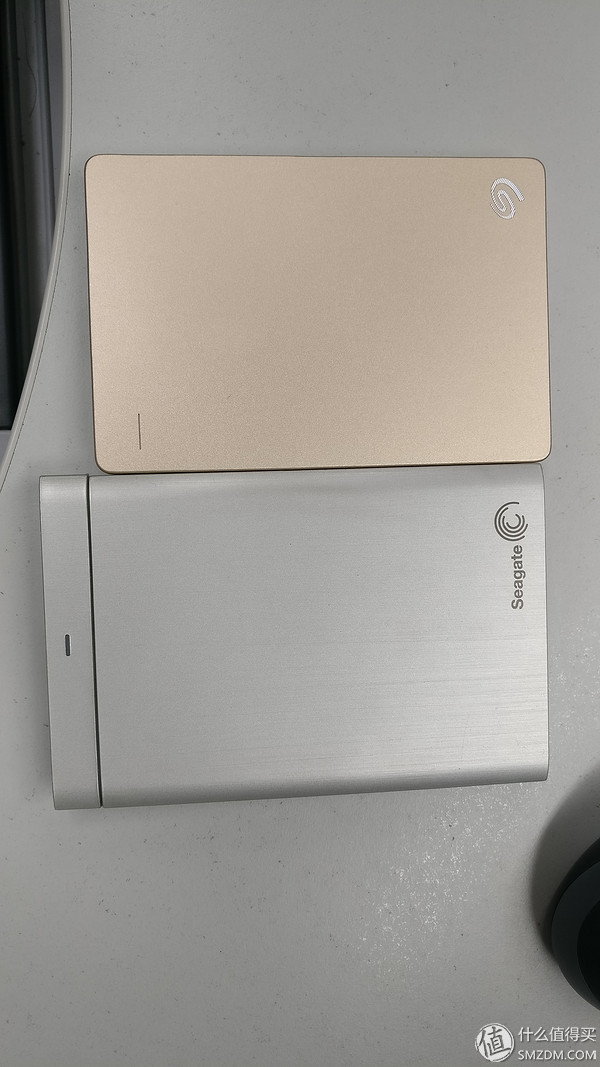 The old and new data lines at first glance seem to be almost all USB 3.0, but the actual test is still different.
The new and old data lines are not universal, not universal, not universal
The same test environment, using different hard disks to copy the same file, the old model is 76M, the new stable rate up to 136M, and enterprise-class 1500-rpm SAS hard drives are equal,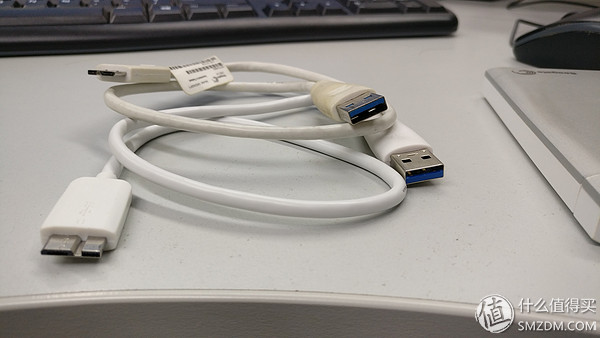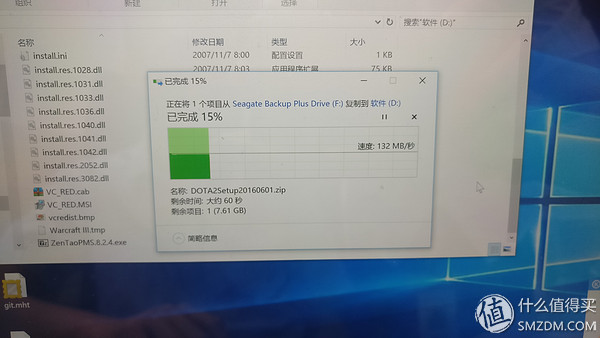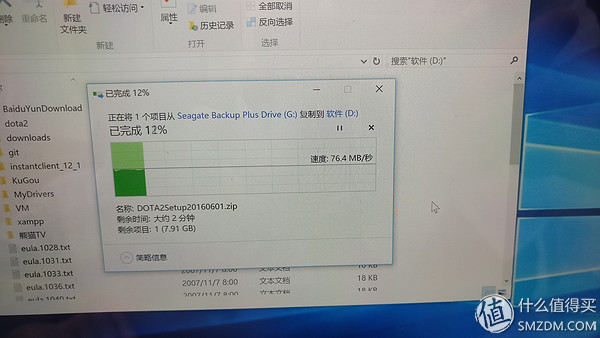 Evaluation summary

1. Compared to Seagate's old models, the new models still have a lot of changes in size and style, at least smaller and more portable.
2. It is worth noting that the same USB3.0, the data line is not universal, the transmission speed is also different
3. From the price and workmanship to choose which brand is not important, like yourself
4. The popularity of USB Type-C should be the standard for the next stage. The mobile phones will begin to exceed the computer configuration. Will the mobile hard disk be far behind?
Gigabit Standard Managed POE Switch
24 port PoE 10/100/1000M managed network switch/poe switch/10/100/1000M 24 port POE
Managed POE Switch is designed for Video surveillance and network project system,etc.it provides 24x100Mbps Ethernet ports; 2x10/100/1000Mbps ports &2x1000 Base-X SFP optical fiber port as uplink ports; supports Web& CLI management,two layer network management and POE Intelligent management; supports data wire-speed and Jumbo Frame forwarding .Port based VLAN function can effectively prevent whole system from broadcast storm so that make the date transfer safer.The 16*10/100Mbps POE Switches complies with IEEE802.3 af/at standards,it simplifies wiring,avoids the troublesome of installing power socket for powered devices,such as
Features:
Provide 24x 100Mbps ports; 2x10/100/1000 Mbps port & 2x1000 Base-X SF Poptical fiber port as uplink ports

Support End-Span method,complies with IEEE802.3 af/at standards,flexibly configures power for each port.

Support L2 switching function,including 802.1QVLAN,port mirroring, port isolation,IGMP Snooping function.

LLDP,POE+Management and ARP detection.

Support WEB,CLI,TELNET&SNMP management

Support 10K Jambo Frames

Support STP(802.1D) and RSTP(802.1W)

Support IEEE802.3x full-duplex flow control,support Auto MDI/MDIX

Restart funtion helps master IC reset wholly,Easy for users to solve network failure

Without swapping power supply,easy to maintain system,help monitoring pictures ,recover quickly.

Excellent lighting protection,lightning capacity up to 2KV.
Application:
Security Monitoring system

Multimedia Network Teaching System

Medical Monitoring Display System

Industrial Automation Control System

Banking ,securities,financial information display system

Remote Network Server Monitoring

Department Store Security

Casino Security

Hospitals,Airports and banks

School Campuses
Gigabit Standard Managed Poe Switch,8 Port Poe Switch,250M Poe Transmission,Giga Managed Power
Guangdong Steady Technology Co.LTD , https://www.steadysmps.com