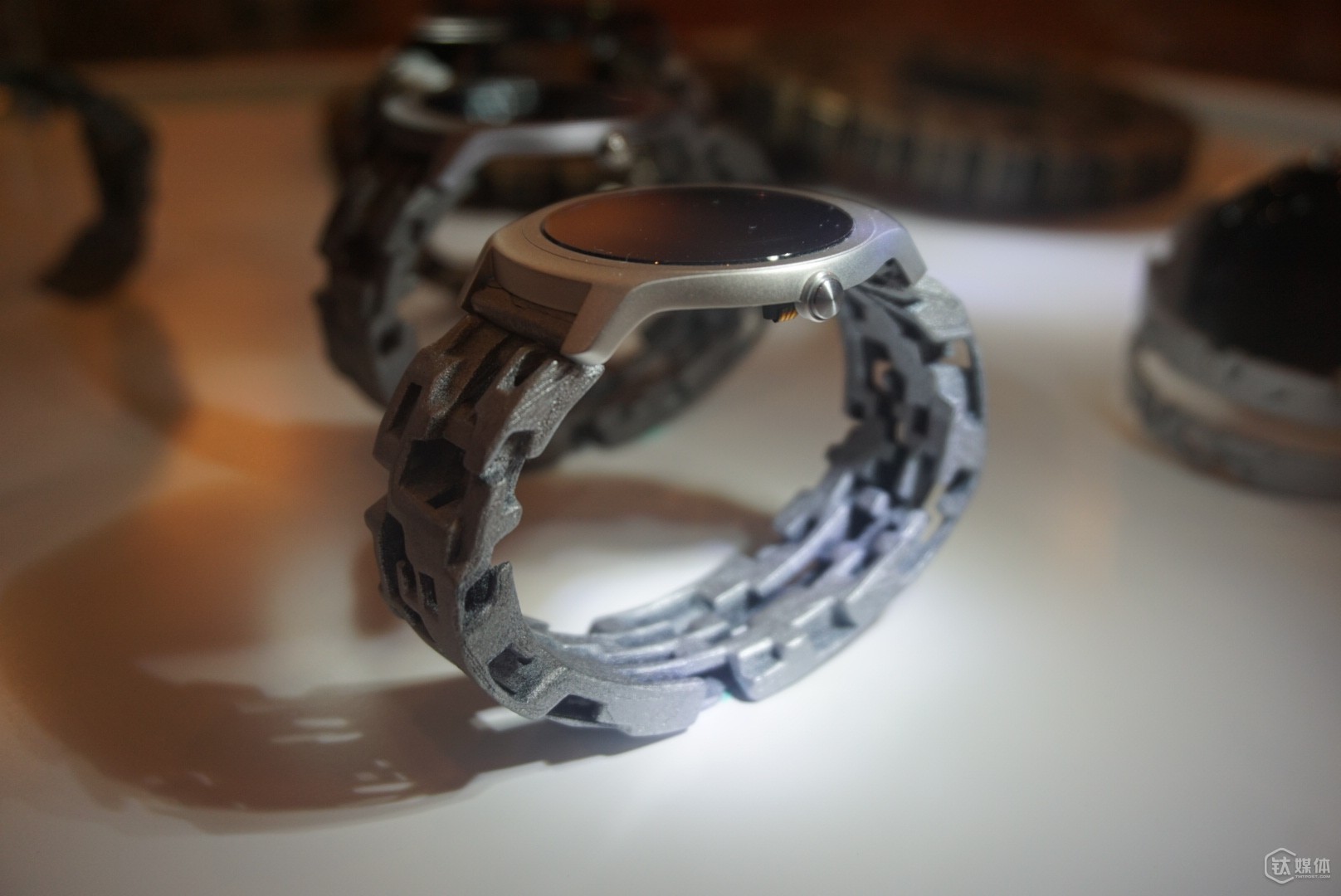 In the process of productizing artificial intelligence (AI) technology, it has been spared no effort to go out and ask questions.
On June 3rd, Beijing time, he asked questions and released a new generation of Ticwatch 2 equipped with the Ticwear 4.0 smart watch operating system, wearable mobile payment Ticpay, the first car robot ask question mirror Ticmirror and ADAS advanced driver assistance system to ask the devil Eye Ticeye.
May be the "most independent" smart watch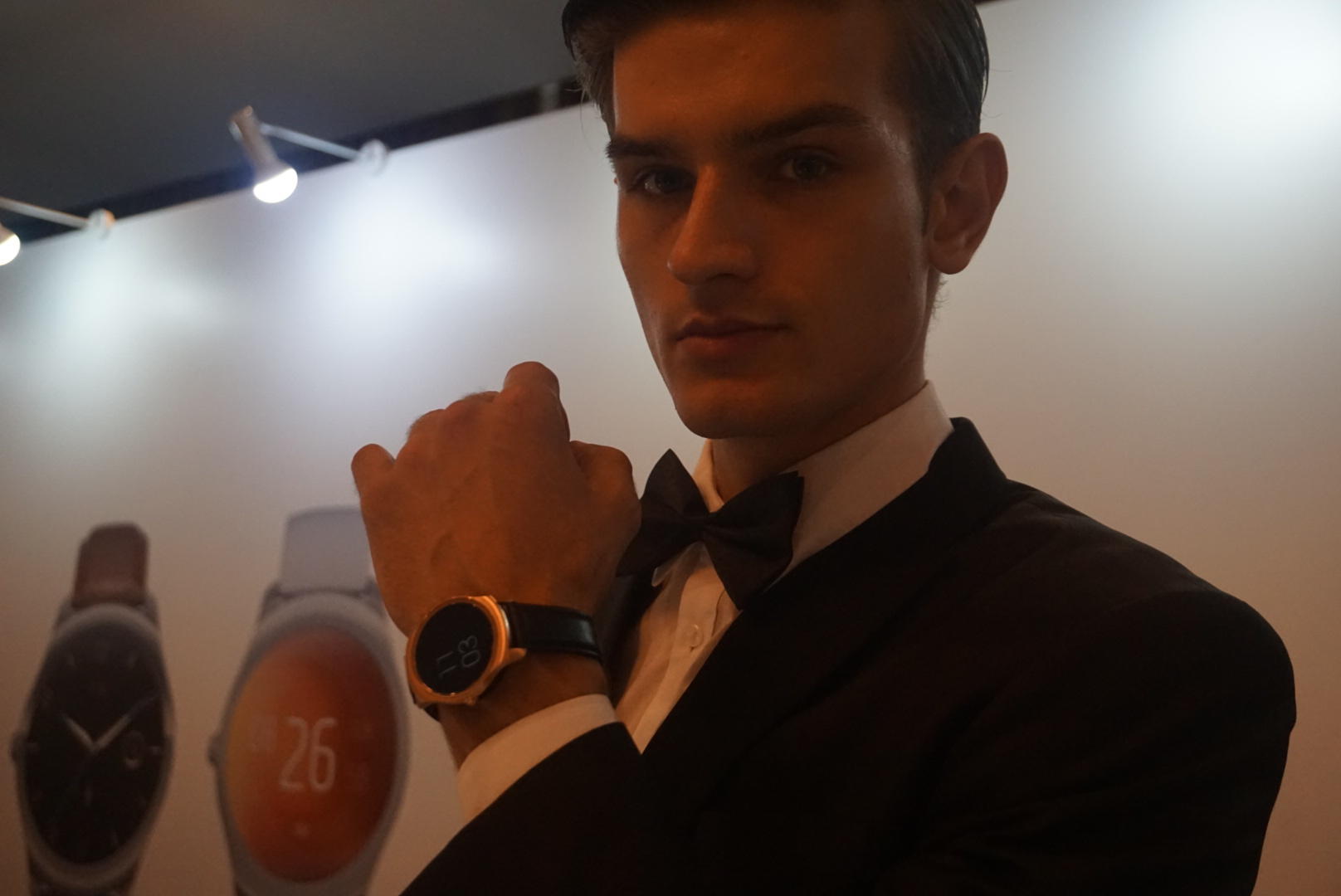 As the core product line that goes out and asks, the Ticwatch 2 smart watch personally operated by Scandinavian designers is undoubtedly the protagonist of the conference.
A new generation of smart watches Ticwatch 2 uses a very simple shape design, 1.4-inch OLED display, 36mm pure circular screen, the motherboard contains more than 500 precision components, will increase the proportion of screen display to 73.5%, this value exceeds Apple Watch and Moto 360, the most intuitive experience is full and full.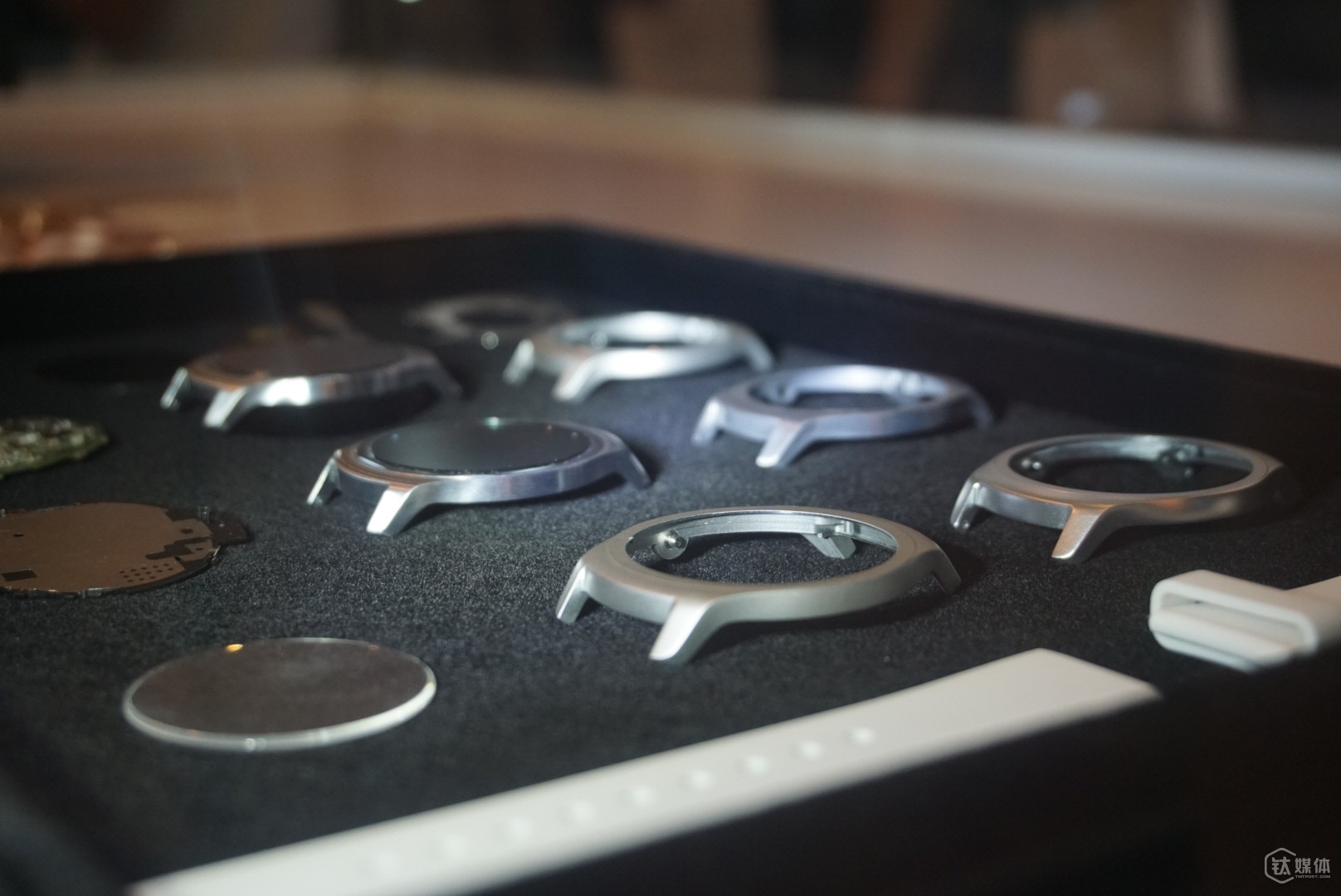 From the Ticwear operating system in December 2014, to the first generation of Ticwatch in June 2015, to the Ticwatch 2 with the Ticwear 4.0 smart watch operating system today, the labels appearing on the go seem to have been "voice assistants" and " Switch back and forth between smart wearable and artificial intelligence labels.
It seems that the outside world seems to have been developing watches, but the main line behind CEO Li Zhifei's view is AI. He believes that "smart watches can represent the highest level of practical application of current AIs, and watches are only one product form". This practical application is faithfully reflected in the Ticwear operating system.
The Ticwear 4.0 operating system supports multiple rounds of dialogue and TTS (voice synthesis) technology, and the voice manipulation and query experience is only increasing compared to the previous generation. Going out to ask questions has established a cooperative relationship with the current mainstream functional applications. Specifically, a series of APPs have been developed for adapting watch systems. In the live demonstrations, daily scene interactions can already be realized.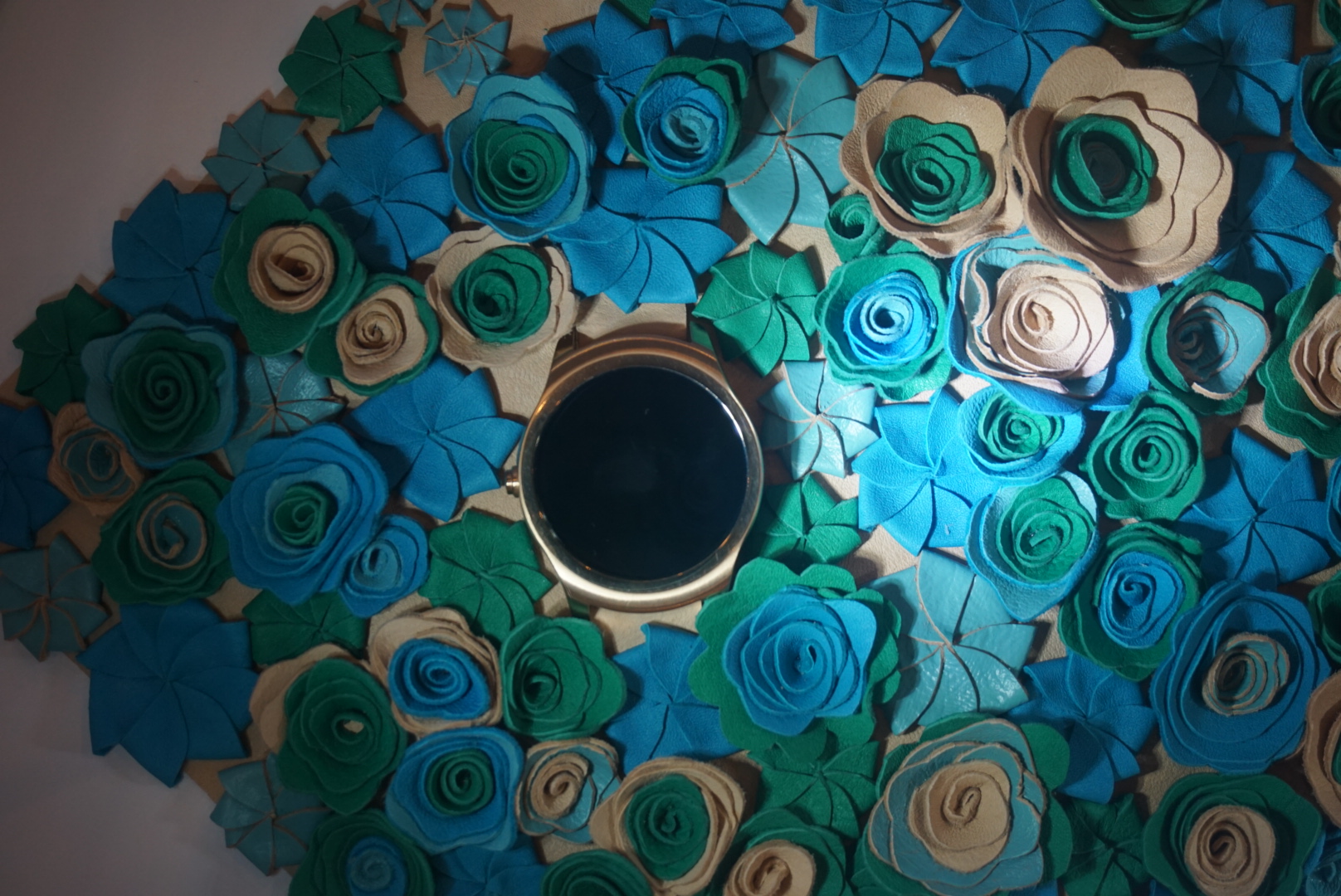 For example, ask "What's the weather like today?" Ticwatch 2 will give you an answer by voice, and then ask the answer tomorrow. Another example is the use of public reviews to find nearby restaurants, a key taxi, Alipay offline scan code payment, in short, these applications give the watch more possibilities.
Ticwear 4.0 also supports multiple interaction methods such as gestures, scratching, and touch. In addition to a more natural and flexible interaction, it also devotes some time to sports health. Advanced sensors provide real-time, accurate data tracking and provide outdoor running. Walk, ride, and indoor running, free training five kinds of sports scenes, real-time calculation of mileage, heart rate, speed, calories and other data.
It will provide users with more intimate smart push service. Taking a behavior example, when you travel by plane or train, you will not only get timely reminders of travel time and traffic conditions, but also get the key information such as baggage withdrawal location at the first time. Before the dramatic changes in the weather, the user will obtain early warning through the watch and make adequate preparations.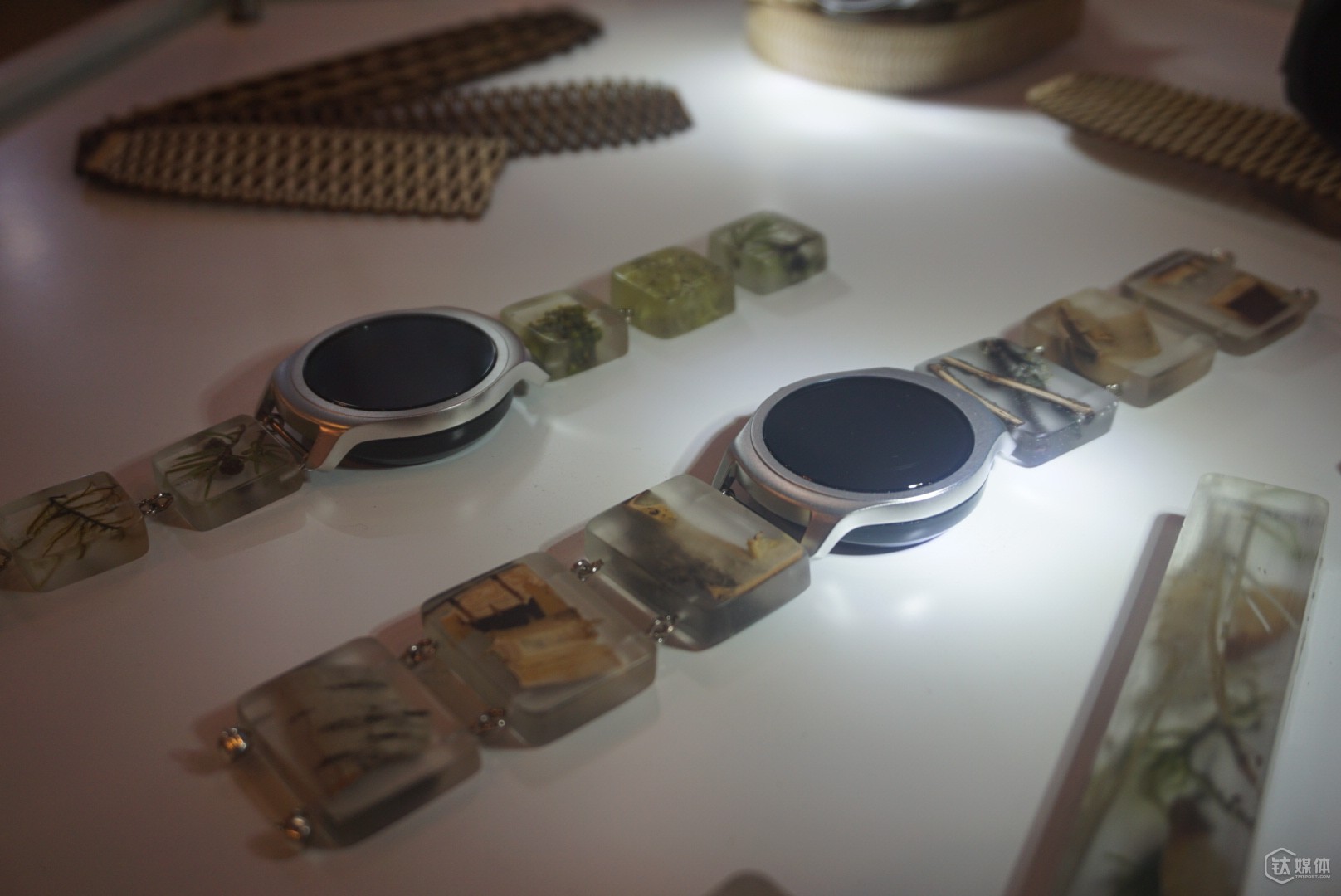 All of the above functions can be operated offline, which means you no longer need to rely on mobile phones. The independence of Ticwatch 2 is reflected here.
When it comes to the independence of smart watches, the first thing that comes to mind is the built-in SIM card. Ticwatch 2 is no exception. This already mature technology is built into the watch. The difference is that it pioneered 3G communication through the built-in SMD SIM chip, supported by the virtual operator Minsheng Communications.
The specific tariff is divided into two modes: one is a monthly fee of 0 yuan, which is charged according to the amount of usage; the other is a monthly fee of 9.9 yuan, which includes a 30-minute call and 50 M traffic. How much traffic will be consumed in the specific use will also require our later evaluation.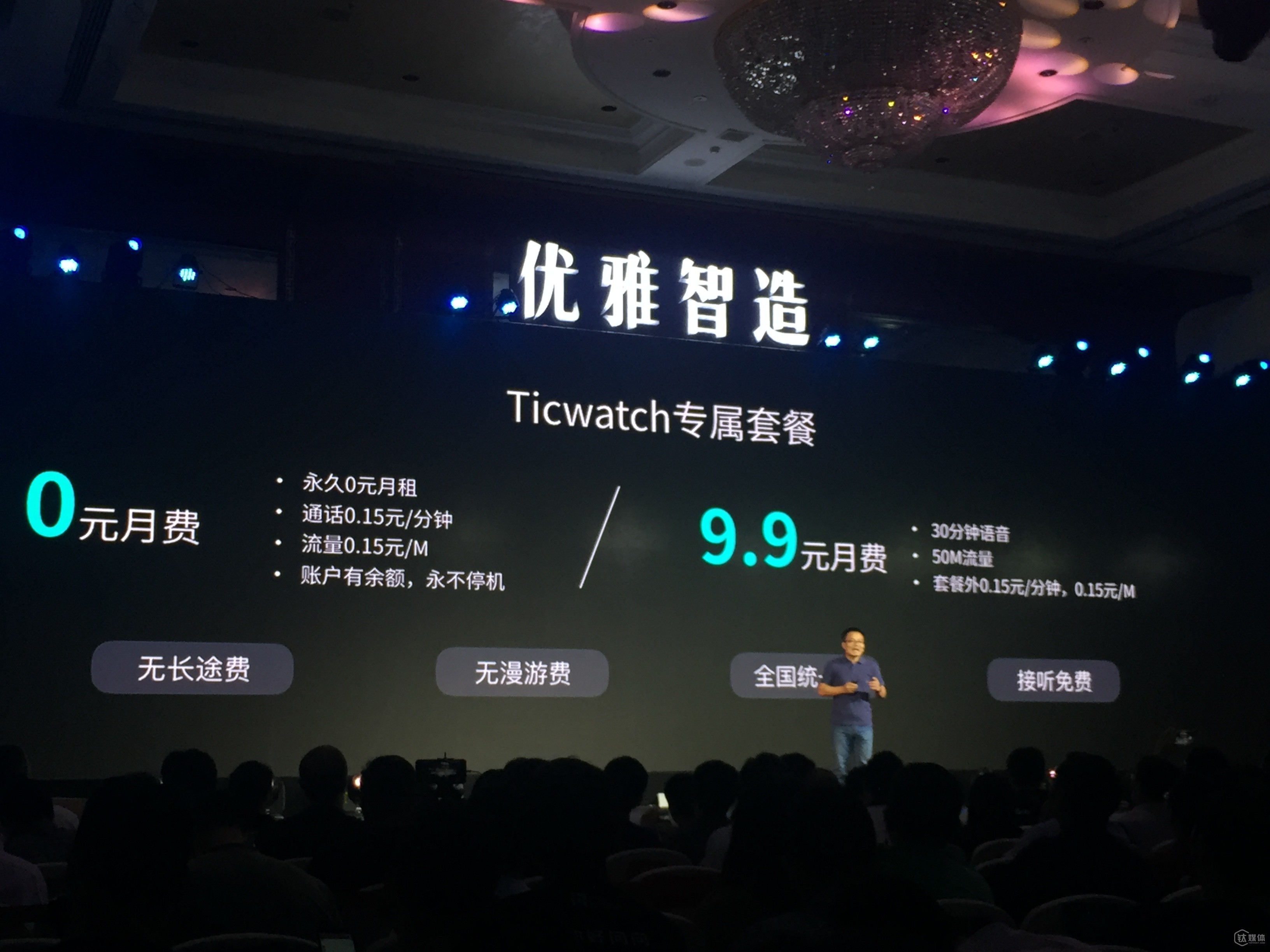 The watch has decorative attributes. The new generation of Ticwatch 2 brings a very rich strap style this time. The price is slightly different, ranging from 999 to 2199. The specific style is available on the official website.
Ticpay: Earth gas mobile payment
Ticpay is a mobile payment that will be launched in the future. It will be used in future products. It uses NFC to communicate with devices. Even though the technical difficulty is not high, it is a combination of conscience.
With Ticpay, Ticwatch users can sweep their wrists to complete payment in any store that supports scanning Alipay barcode payment, support offline payments, and support free payment. Ticwatch comes with a wrist lock screen mechanism. If the watch is lost, it can be unlocked immediately through the mobile phone APP without worrying about account security.
AI + car networking: ask the mirror Ticmirror,
ask the devil eye Ticeye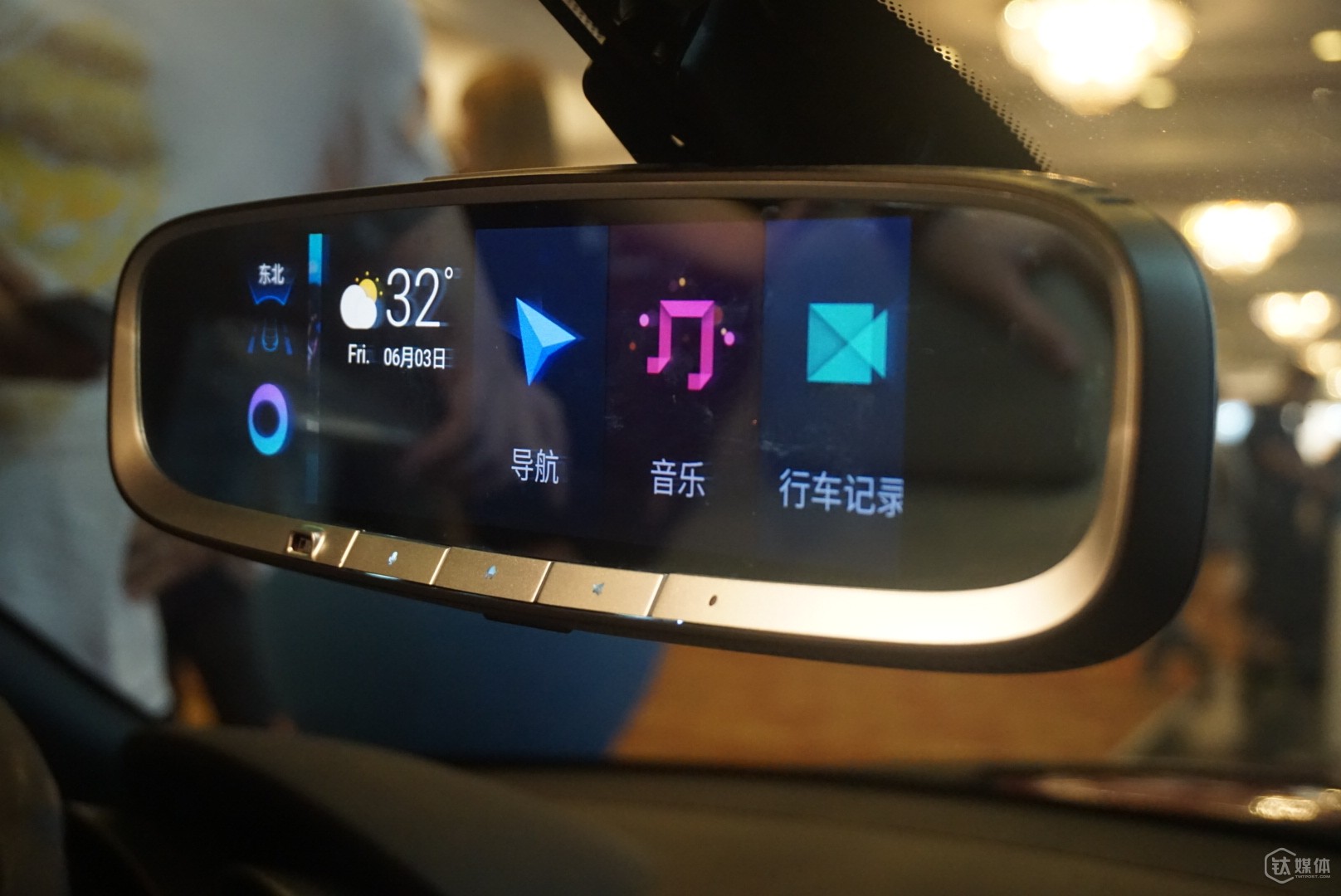 At the press conference, Q&A also announced plans for its networking in the area of ​​Vehicular Telematics, launching its first vehicle-mounted robot inquiry mirror Ticmirror and ADAS Advanced Driver Assistance System to ask Devil Eye Ticeye.
Different from general smart mirror products, the magic mirror Ticmirror has a powerful interactive capability. It supports global voice manipulation, gesture control, large screen and physical buttons, which brings easy control and safe driving. At the same time, ask the magic mirror Ticmirror to join the artificial intelligence "sparkle" breathing interaction, making the machine more human.
Asked the mirror Ticmirror support high-definition dual traffic recording function, equipped with 160 ° large wide-angle portable lens, can record 1080P 30fps high-definition video loop, to ensure that the frame is not lost. The F2.0 large aperture can also guarantee the night vision capability. At the same time, the Magic Mirror also supports the automatic latching of the video and can also be used for reversing images.
Asked the mirror Ticmirror uses 7.84 inches large touch screen, equipped with the first car-specific program, supports three operators 4G high-speed network, built-in GPS + Beidou dual-mode positioning navigation. Ticmirror can also be linked with WeChat to achieve remote monitoring; capture wonderful pictures, automatically sent to WeChat; WeChat receives friends location information, automatic navigation and transportation and driving behavior analysis monthly report and other rich features.
Ask the mirror Ticmirror built-in map navigation, navigation by voice control to the destination and through the real-time traffic planning to avoid blocking routes, in a non-network environment, you can also use the national offline map package and offline voice package.
Ask the Magic Eye Ticeye is an optional professional ADAS (advanced driver assistance system) product that can be further enhanced by asking the Mirror Ticmirror. The intelligent algorithm can achieve front vehicle collision warning + lane departure warning through independent 44° professional lens, ADAS processing chip, OBD, GPS and other hardware configurations, supplemented by WDR wide dynamic range imaging technology, which can effectively ensure that the driving assistance safety system works independently. Greatly improved the reliability of security warnings.
A roadmap of artificial intelligence combined with software and hardware
Not only at the press conference, but also on the other occasions, the emphasis was not only on one occasion, but also on dedicating the artificial intelligence technology to life scenes. It is taking a road from artificial intelligence algorithms to systems to hard and soft products. .
Take this release of Ticwatch 2, Ticpay, Ticmirror and Tekeye, for example, these "new hardware" with AI genes are the best embodiment of its strategy.
Computer Gaming Accessories
1: Breathable Mobile Game Controller Finger Sleeve Sweat proof Gaming Touch Trigger Screen Gloves For Phone Game
| | |
| --- | --- |
| Description | Touch Screen Finger Stall |
| Liner Material | Polycotton, Polyester, Cotton, Nylon, HPPE, Aramid |
| Color option | White,Black,Orange, Blue, Grey, Pink, Customized |
| Logo Print | Washing Label, Silk Screen, Heat Transfer, Customized |
| Samples | Free Samples, Customized Samples |
| Sample time | 1-3 working days |
| Delivery time | 15 days after receiving deposit |
General feature for Touch Screen Finger Stall:
1. Reusable/Washable.
2. Helping minimize skin damage.
3. Excellent sweat and moisture absorbency.


2: Wireless smartphone mobile game controller YAO controller mobile gaming gamepad shoot joystick for I-phone
| | |
| --- | --- |
| Product Name | mobile game controller |
| Feature | Comfortable |
| Color | White |
| Compatible | |
| Material | ABS |
| Usage | Play Shooting Games |
| Connect | Wireless BT |
| Function | Playing Game |
| Warranty | 1 Year |
| Packing | Retail box |
Computer Gaming Accessories,Wireless Gaming,Mobile Phone Joystick,Sweat-Proof Finger Cover Touch Screen Thumb
MICROBITS TECHNOLOGY LIMITED , http://www.hkmicrobits.com