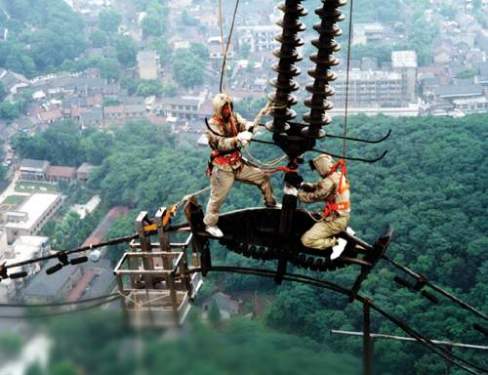 The Jiangsu Provincial Power Company and the Provincial Environmental Protection Agency jointly signed a cooperation agreement between the Jiangsu Electric Power Company and the Jiangsu Provincial Department of Environmental Protection to implement the ecological civilization construction project and jointly promote the development of Jiangsu's green power grid.
According to the terms of the cooperation agreement, the provincial power company actively strengthened the connection between the power grid planning and the environmental protection plan in accordance with the requirements of the "four services" of the State Grid Corporation of China, and resolutely implemented the management regulations for environmental protection in the power grid construction, striving for environmental protection in Jiangsu Province. Advanced industry model. The Provincial Environmental Protection Office actively supported Jiangsu's "12th Five-Year Plan" power grid construction, strengthened planning, project and policy guidance, and actively promoted the development of Jiangsu's green power grid, clean and environmental protection, and renewable energy. The two sides will deepen cooperation in environmental protection areas such as pollution reduction in power industry, environmental evaluation of power grid planning, electromagnetic environment supervision, power environmental protection technology, and establishment of environment-friendly industries, promote the development of Jiangsu Electric Power for innovation, intensive development, and safety development, and serve and promote Jiangsu "Two Take the lead in the overall development.
According to reports, during the "Twelfth Five-Year Plan" period, under the strong support and concern of the Provincial Environmental Protection Agency, the provincial power company plans to invest more than RMB 230 billion, build more than 580 substations with 110 kV and above, and build more than 13,500 kilometers of lines to build the main network. Strong, reliable distribution network, flexible scheduling, economic operation, environmental friendly, green and harmonious strong smart grid, to promote scientific development and construction of a better Jiangsu to provide more excellent power support.
LED Video display Wall And LED Display Screens
We strive to create products which are environmentally balanced, outdoor LED video walls are low power consumption.
Our outdoor LED displays are compatible with various input formats, such as DVD players, cable TV, internet & intranet etc.
These are highly customized LED display video walls, every LED video display screen is customized regards to pixel pitches, resolution, sizes, shapes etc.Our LED video display walls enjoys long life, they are weatherproof units & can tolerate dust, humidity or rain.
Due to DIP technology that is used the outdoor video walls are sturdy, durable & very bright. Unlike other LED video walls, Priva outdoor LED display are viewable in direct sunlight. The picture quality is not compromised in our solution, hence the display is crystal clear despite it`s a day time or night time.

Priva LED video display wall for outdoor applications is a module based LED wall solution. The technology used for outdoor LED displays is DIP. As this is a module based solution, it can be molded into any shape or size.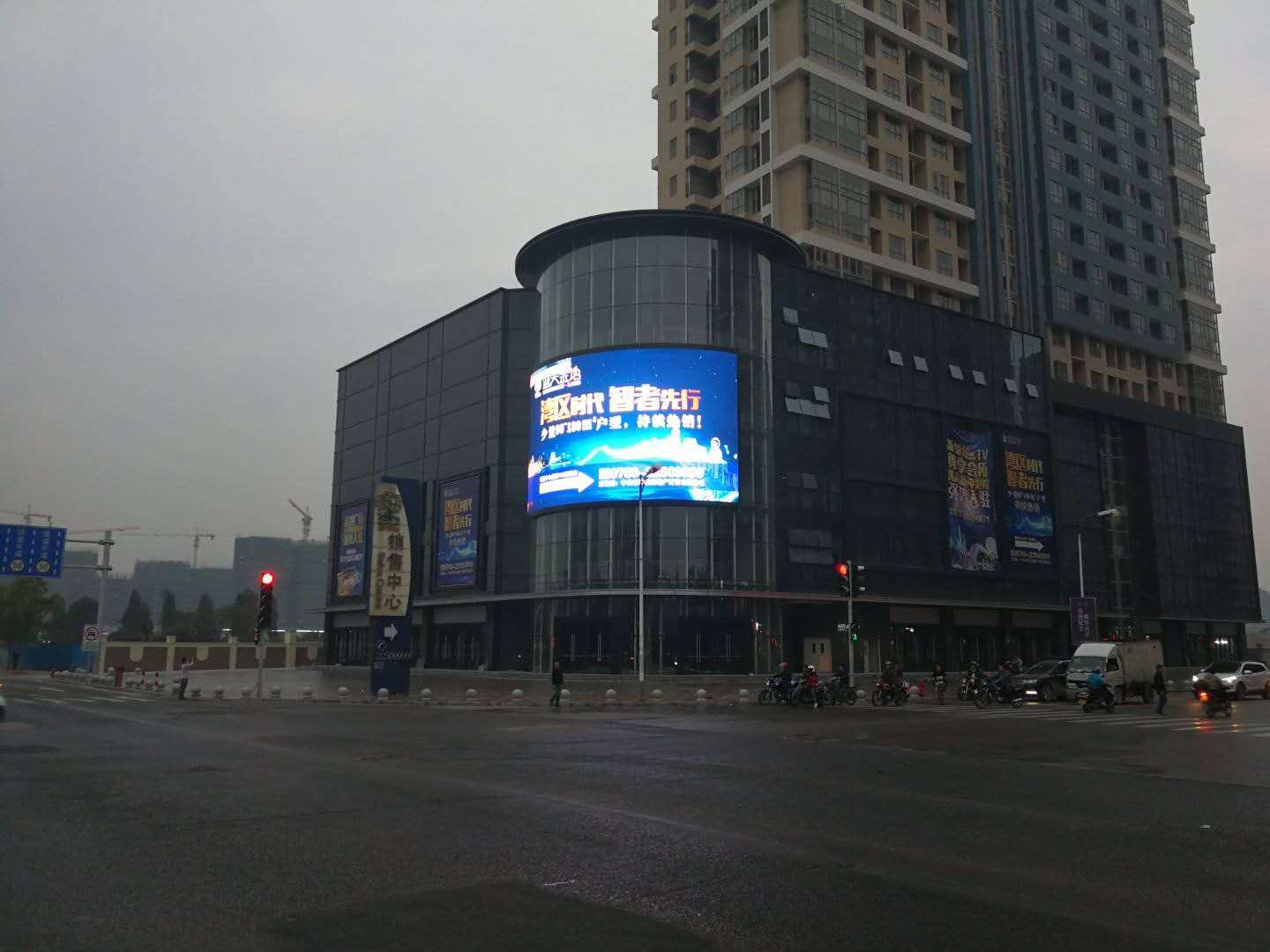 Led Display For Fixed,Indoor Led Display,Indoor Led Display Screens,Led Display Permanent
Shenzhen Priva Tech Co., Ltd. , https://www.privaled.com