Entering the 4K era
To say that CES will showcase the TV sections of the two sessions in 2016 and 2017, "4K Ultra HD Technology" is of course the core. People's pursuit of image quality has no end, no longer satisfied with 1080p, everyone will take their eyes to 4K for granted.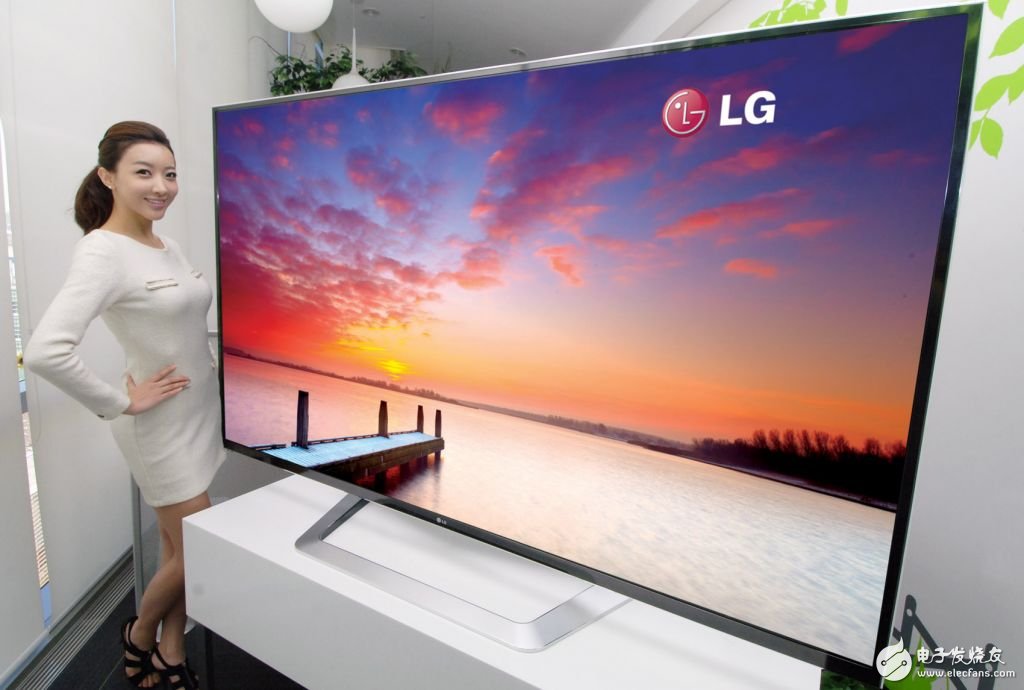 The benefits of 4K Ultra HD technology needless to say, it is much higher than the traditional 1080p resolution, which can bring people a higher viewing experience in terms of clarity. Despite the popularity of 4K content, it will take a long time to completely replace 1080p, but there are so many competitors, how can the manufacturers who are behind them be unhappy?
There is also a technology that has to be mentioned, that is HDR. Known as "the really important technology of the 4K era", HDR can bring more contrast performance, more display details, and more vivid and rich color reproduction. If the 4K resolution only makes the picture in your eyes sharper than before, then HDR brings a new visual experience and an instant improvement of the look and feel.
However, 4K and HDR are standard items after all, and everyone has it. After the competition, everyone started looking for other selling points. Sony's flagship TV has a built-in panel that relies on vibration to make sound. LG promotes its minimalist and ultra-thin; Panasonic's main professional experience, Samsung has begun to set off the banner of QLED.
So, where is the next generation of TV technology that people are chasing and recognizing like 4K and HDR? If this technology is likely to be "brightness", would you believe it?
Brightness war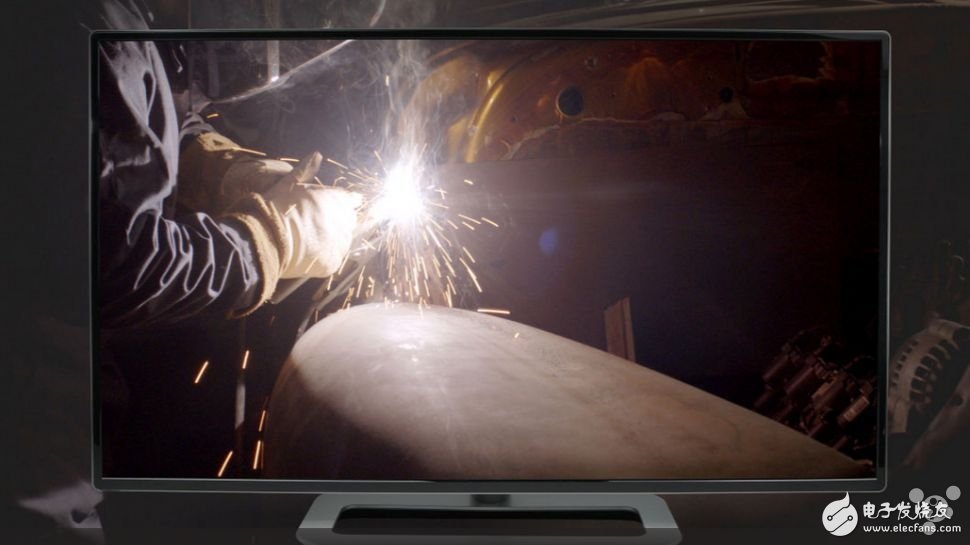 Although people are still fascinated by the dramatic changes in resolution, Patrick Giffis, senior vice president of technology from Dolby, said in this CES show that it is better than pixels, TV. The competition that manufacturers will begin next is that the battlefield is brightness. Whoever can bring a brighter display, whoever might be the winner.
The Ultra HD Alliance has set the standard for TV products to reach a standard of 1000 nits (1 nit is equivalent to the brightness of a candle). However, Geoffis believes that such brightness is not "perfect", and future manufacturers will continue to upgrade. "There is no doubt that Nite's competition has already begun. Next will be the competition of 2000 Nite, I don't think it will take a long time, 4000 nit display devices will enter the consumer market." Said.
You may not think that the brightness of the TV is so high, or that the brightness of more than 1000 nits has not improved in display. But according to the technologist, the increase in brightness has a positive impact on the color rendering of the TV, making it richer and fuller.
why? In fact, white is made up of the highest brightness of its constituent colors. For example, the higher the brightness of a blue pixel, the closer it is to white. In this way, when the brightness of a white pixel is limited to 1000 nits, the brightness of blue and other colors will be limited, because when the brightness of the latter gradually approaches this limit, they will start. Lose the original color and turn it into white. This means that the brighter the display, the better the color saturation of those colored pixels at very high brightness.
Someone may have a question: Isn't the TV screen too bright to be very unbearable? The executive said that Dolby has already experimented, and viewers can feel the perceived increase in brightness within the limits of 10,000 nits – 10 times the standard set by the Ultra HD Alliance.
Because of this, Dolby Vision, the HDR standard introduced by Dolby, limits the brightness to a height of 4000 nits.
Why not 8K?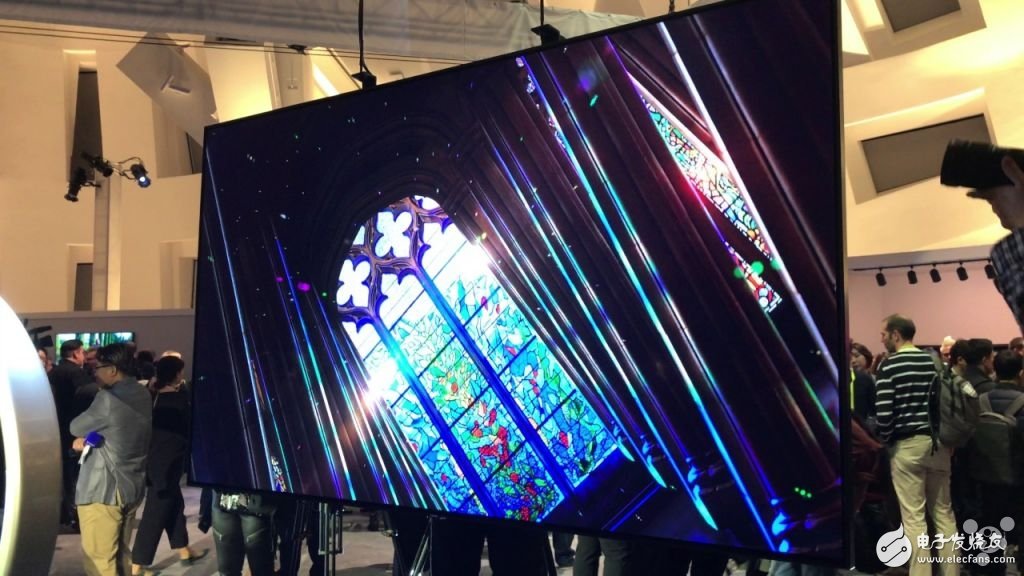 Since people are so obsessed with resolution now, why not continue to push the 8K resolution TV products after 4K? After all, veteran vendors such as Sharp and LG have shown us 8K TV.
But what we have to understand is that a new resolution standard needs to be promoted, and it is not that TV manufacturers have made everything possible. In addition to display devices, cable TV, network streaming, and physical CDs must all be kept up to date. What is needed is all-round progress in technology and all-round follow-up of content. To accomplish this, the project is vast, and it goes without saying that it will be a very time consuming process. Not to mention 4K, even if we go back and look at 1080p, there are still a lot of DVD content on the market, and the TV SD channel still occupies a considerable market. These are good proofs.
Not only the content, the shooting equipment and the storage media can't keep up with the technology, otherwise the content mentioned before can't be discussed. If you want to follow up on all aspects of technology and content, you have to face the conservative resistance of old technology and people's resistance to new things. There are too many challenges.
Although in the 4K era, both hardware manufacturers and software vendors, everyone is consciously exerting their strength, but they can only accelerate, but not at a glance. 8K will face more problems in the future. The equipment that can shoot 8K video is scarce, and its huge amount of data is difficult for the average consumer to accept. In addition, the limited living room area of ​​the average user is also one of the main reasons for limiting 8K's own advantages.
Competition has begun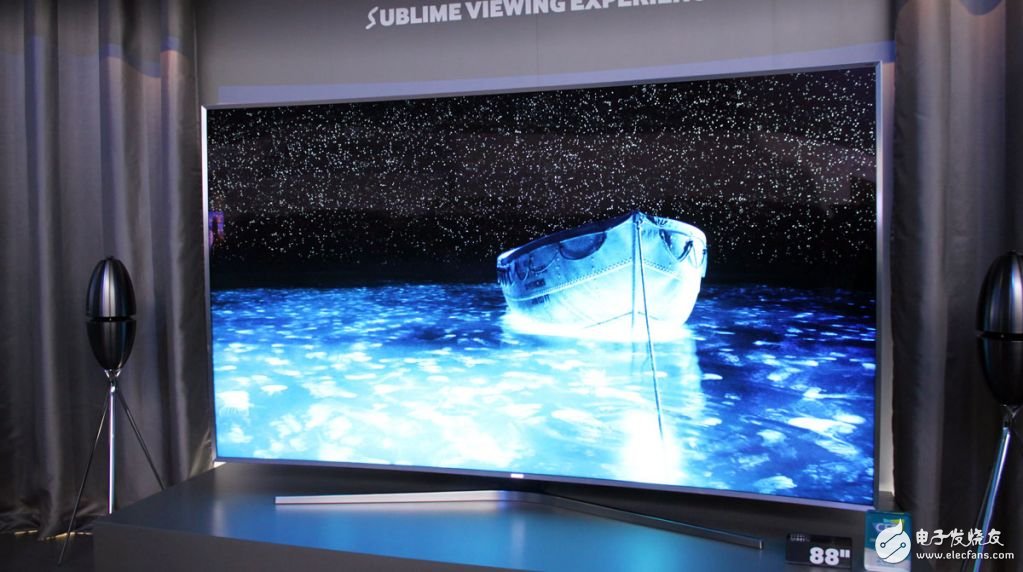 Of course, we are not saying that the 8K-related technology is useless, and it is extremely important in professional fields such as large live broadcasts. Japan's NHK intends to use the 8K technology at the Tokyo Olympics. With the further development of future technologies, the popularity of higher resolutions is certainly not a problem.
However, if we say that after 4K, everyone started to fight the 8K war, it is a bit too much. There is still a lot of room for improvement in the display brightness of TVs, and it may really be the key point for TV manufacturers to compete next.
In fact, competition has indeed begun. LG has already announced its flagship new machine when it releases new TV products, which is 15% brighter than the previous generation. Samsung's new flagship uses QLED technology, which officially claims its peak brightness can reach between 1500 nits and 2000 nits. 4000 What will the nits bring about amazing results?
Computer Gaming Accessories
1: Breathable Mobile Game Controller Finger Sleeve Sweat proof Gaming Touch Trigger Screen Gloves For Phone Game
| | |
| --- | --- |
| Description | Touch Screen Finger Stall |
| Liner Material | Polycotton, Polyester, Cotton, Nylon, HPPE, Aramid |
| Color option | White,Black,Orange, Blue, Grey, Pink, Customized |
| Logo Print | Washing Label, Silk Screen, Heat Transfer, Customized |
| Samples | Free Samples, Customized Samples |
| Sample time | 1-3 working days |
| Delivery time | 15 days after receiving deposit |
General feature for Touch Screen Finger Stall:
1. Reusable/Washable.
2. Helping minimize skin damage.
3. Excellent sweat and moisture absorbency.


2: Wireless smartphone mobile game controller YAO controller mobile gaming gamepad shoot joystick for I-phone
| | |
| --- | --- |
| Product Name | mobile game controller |
| Feature | Comfortable |
| Color | White |
| Compatible | |
| Material | ABS |
| Usage | Play Shooting Games |
| Connect | Wireless BT |
| Function | Playing Game |
| Warranty | 1 Year |
| Packing | Retail box |
Computer Gaming Accessories,Wireless Gaming,Mobile Phone Joystick,Sweat-Proof Finger Cover Touch Screen Thumb
MICROBITS TECHNOLOGY LIMITED , https://www.hkmicrobits.com