CD1521 is a 2 * 12W low distortion dual channel audio power amplifier. It is characterized by high output power, low distortion, low output offset voltage, good channel balance, and overheating and short circuit protection. When the power is turned on and off, it has the function of suppressing noise. The device is particularly suitable for stereo feeds (such as stereo radios and stereo TV stereos). It has few peripheral components and is especially suitable for beginners. I also used it to make a small power amplifier, but now I add a tone to the back and still use it!

CD1521 adopts 9-lead plastic single in-line package. For structural block diagram (replacement model) see: TDA1521.
Typical circuit: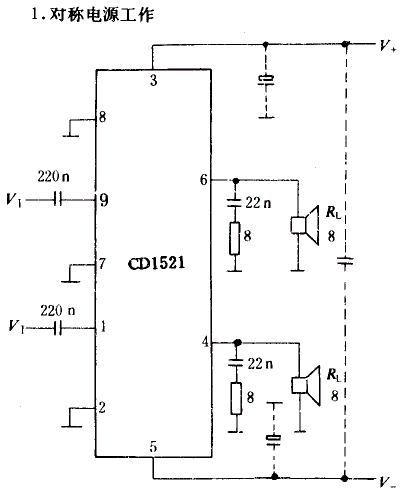 2. Single power supply operation.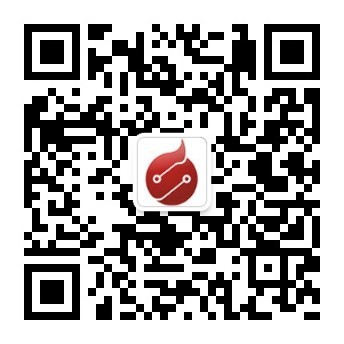 Follow WeChat
Interesting and informative information and technical dry goods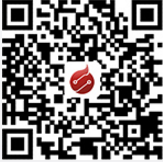 Download Audiophile APP
Create your own personal electronic circle

Follow the audiophile class
Lock the latest course activities and technical live broadcast
related suggestion
Dual Channel Audio Power Amplifier-1521
CD1521 is 2 ...
Published on
2006-04-17 23:28
•
1124
times read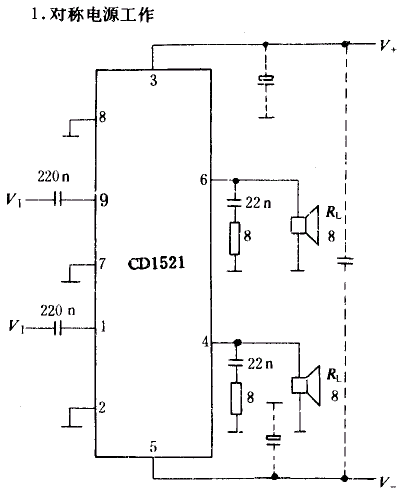 var check_allow = "/d/Api/iscantalk.html"; var add_url = '/ d / article / write /'; function CheckLogin () {now_uid = ''; var ElecfansApi_checklogin = '/ webapi / passport / checklogin'; var logout_url = "{: U ('Login / logout')}"; var logout_url = 'http://bbs.elecfans.com/member.php?mod=logging&action=logout&refer=front'; $ .get (ElecfansApi_checklogin, function (data, textStatus) {if (data! = "") {EchoLoginInfo (data); CheckEmailInfo (data); data = $ .parseJSON (data); now_uid = data.uid; / * var login_content = 'write an article
'+ data.username +'