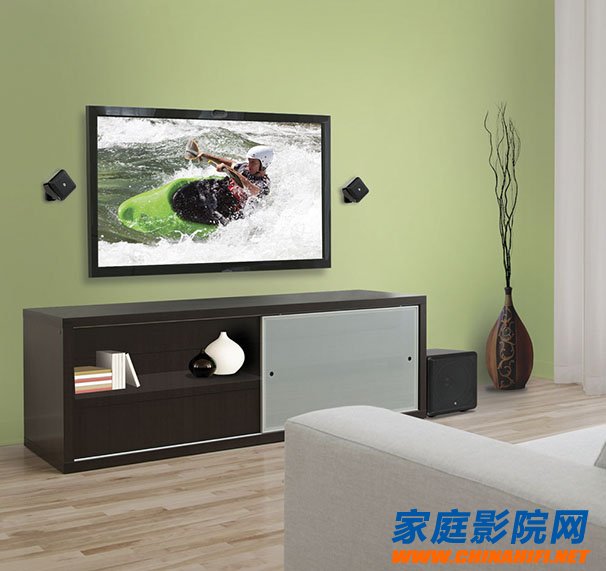 Home Theater Network () mentions home theater, whether you have a large set of tall, sharp and angular large speakers in front of your eyes, and usually they are happy to use professional black. For the enthusiasts, the sound quality is definitely the first, in addition to, for example, whether it is awkward in the home environment, the occupied indoor area is converted into the price has exceeded the speaker itself, these problems are not considered by them. Within the scope. However, you are not an enthusiast, you may not think so. What you want is a set of good results, but it can be combined with a flat-panel TV or a projection screen to match the home environment. The following 6 sets of home theater sets, maybe you can find the most suitable one.
Boston SoundWare
SoundWare from Boston Acoustics is a family of home theater speakers that combines excellent industrial design with outstanding sound quality. It includes not only a 5.1-channel system but also a 2.1-channel system. Consumers can choose different environments depending on the environment. Speaker size.
SoundWare S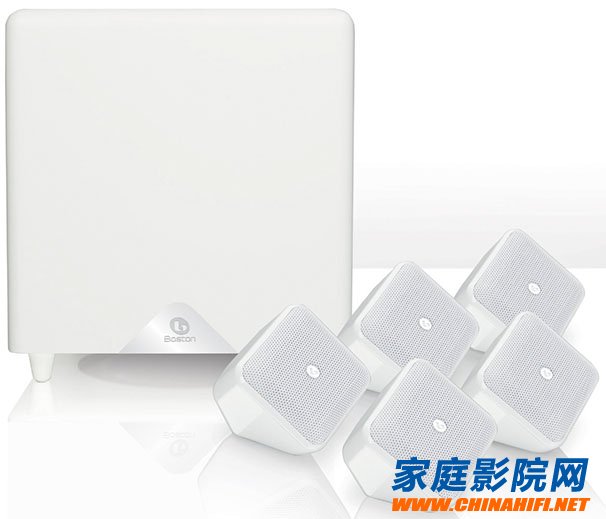 The SoundWare S Series features a 5.1 surround sound combination with five satellite speakers and a high-performance subwoofer. The five satellite speakers are very compact, the diamond-shaped cabinet is modern in shape, and the piano lacquered case can be well integrated with the home environment. It can be placed at will, and the speaker can be hung at any angle with a simple mounting bracket. It is worth mentioning that such a exquisite cabinet actually uses a two-way design, through a subtle design, a high-performance 3.5-inch woofer and a 3/4-inch dome tweeter are skillfully combined in the same box. The SoundWare S subwoofer is also a must-have. It features a 10-inch carbon fiber polymer speaker unit with BassTrac drive technology and a 200 watt (300 watt peak) power output for powerful, distortion-free low frequency effects. All the speakers of the SoundWare S system have been finely debugged and tuned. They have excellent quality and audio curves. The perfect connection between the satellite speakers and the subwoofer in the frequency response makes it possible to completely forget the existence of the speakers when watching movie movies. .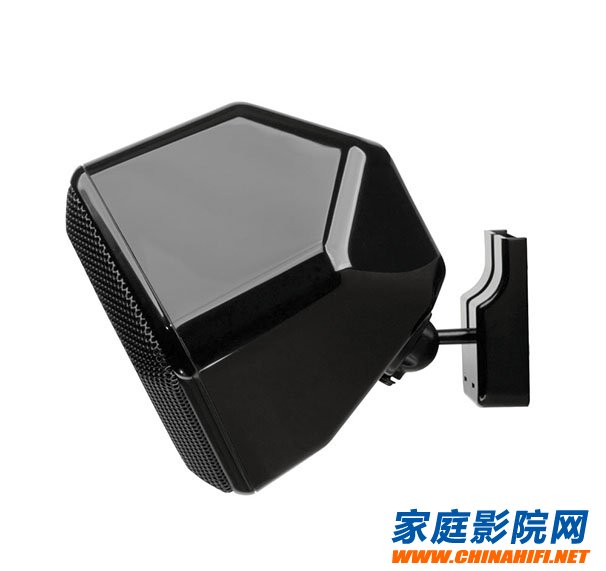 In terms of use, the SoundWare S series is also very simple, simply connect to the AV amplifier to form a complete home theater system. If you are not comfortable enough with 5.1 channels, you can also purchase two satellite speakers of the same size, and you can easily upgrade to a 7.1 channel surround sound system.
SoundWare XS Digital Cinema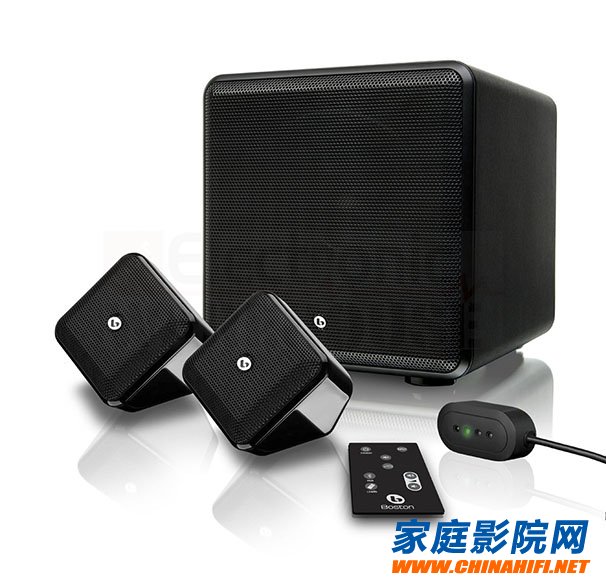 This is a 2.1-channel virtual surround sound system tailored for the sound quality of flat-panel TVs, including two satellite speakers and a subwoofer. Similar to other SoundWare satellite speakers, the SoundWare XS Digital Cinema's satellite speakers also feature a two-way design that combines a 2.5-inch woofer and a 1/2-inch soft dome tweeter in the same enclosure, providing ultra-low frequency Complete frequency coverage beyond.
Paired with a dedicated 8-inch unit wireless subwoofer, it also uses BassTrac technology to maximize bass output while avoiding overload.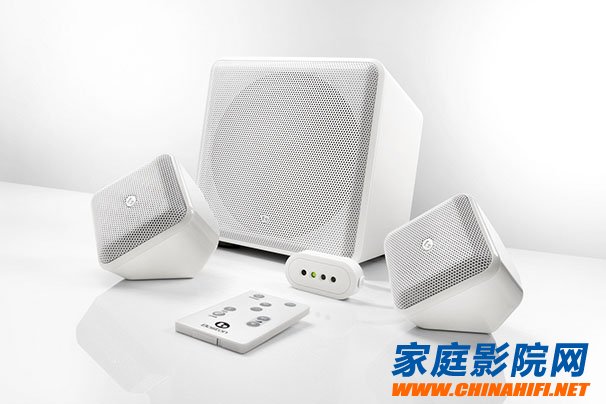 For better surround sound, the SoundWare XS Digital Cinema uses DOVS technology to decode 5.1-channel audio signals from movie audio data and then mix them into 2.1-channel playback for a truly realistic surround. Sound effect.
In addition to watching movies, the SoundWare XS Digital Cinema has other capabilities - it includes a built-in Bluetooth A2DP receiver that wirelessly connects to virtually any smartphone, tablet or portable music player via Bluetooth technology. Users can easily share carefully collected music from a variety of handheld devices.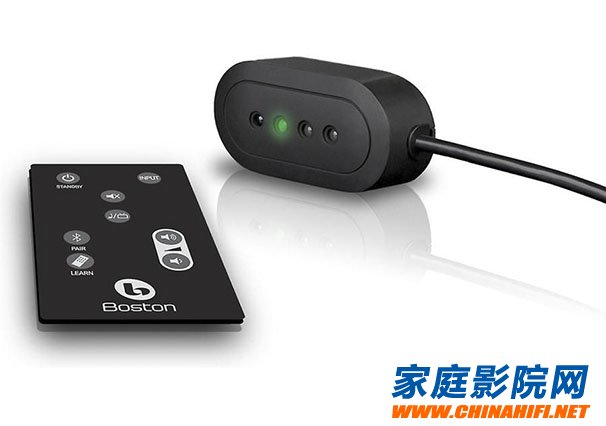 SoundWare XS Digital Cinema offers a credit card-sized card-style learning remote that learns the commands of the TV's remote control, which can streamline the number of remote controls on the desktop.
UVC Disinfection Portable UV Lamp
Uvc Lamp,Uv Germicidal Bulb,Uv Germicidal Lamp,Uvc Tube
Changxing leboom lighting product CO.Ltd. , https://www.leboomuv.com