[High-tech LED News] Recently, Taiwan's LED Lighting Project, with a total investment of 30 million US dollars, was officially settled in the Tongling Taiwan-funded demonstration park.
Founded in 2009, Taiwan is a manufacturer of semiconductor lighting applications. At present, even the lighting project has built 1.2 billion LED street lamps and series lighting products projects in Jinzhou City, Liaoning Province, with a total investment of 1 billion yuan. After the projects are completed and put into production, the annual sales income can reach 1.2 billion yuan.
It is understood that the national Taiwanese enterprises will establish a national Taiwan-funded enterprise industrial transfer demonstration park in Tongling City, Anhui Province. It is expected that hundreds of Taiwan-funded enterprises with a total investment of about 1 billion US dollars will settle in Tongling within three years.

Control cable, insulated by PVC,XLPO/XLPE or PTFE material, is applicable for controlling and protecting circuits of rated voltage up to and including 450/750 V, used in enterprises of industrial and mining and department of energy source and transportation. It belongs to electrical equipments use cable which transmits electrical power from power system to various electrical equipments and tools.
Product specification
l Conductor type: stranded 99.95% OFC(oxygen free copper)
l Material :environmental friendly, fire resistant, flame retardant, low smoke halogen free, heat resistant
l Control cable color: black or other customized color
l Packing: carton packing, pallet packing, wooden steel drum or other packing method as requirements.
Three Main Type of our Control Cable
l PVC Insulated sheathed control cable
l Fire resistant control cable(PTFE)
l Radiation XLPO insulated control cable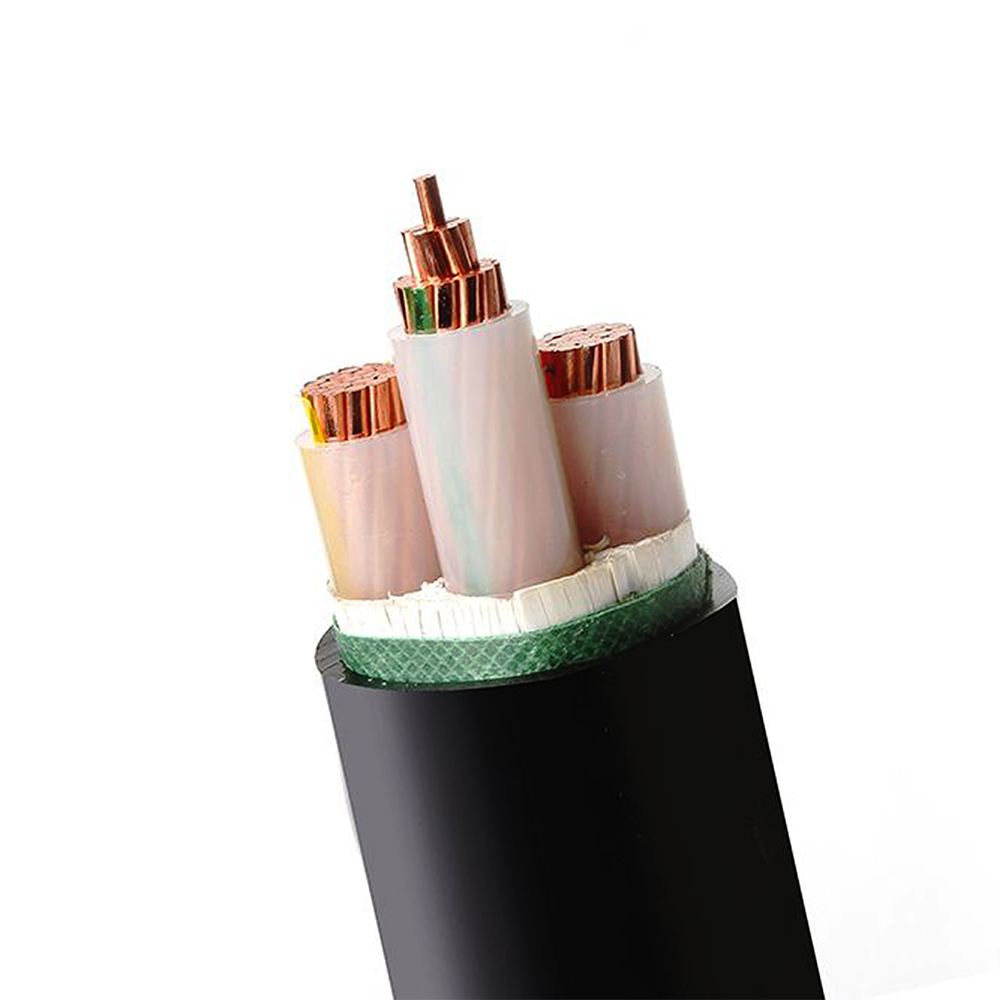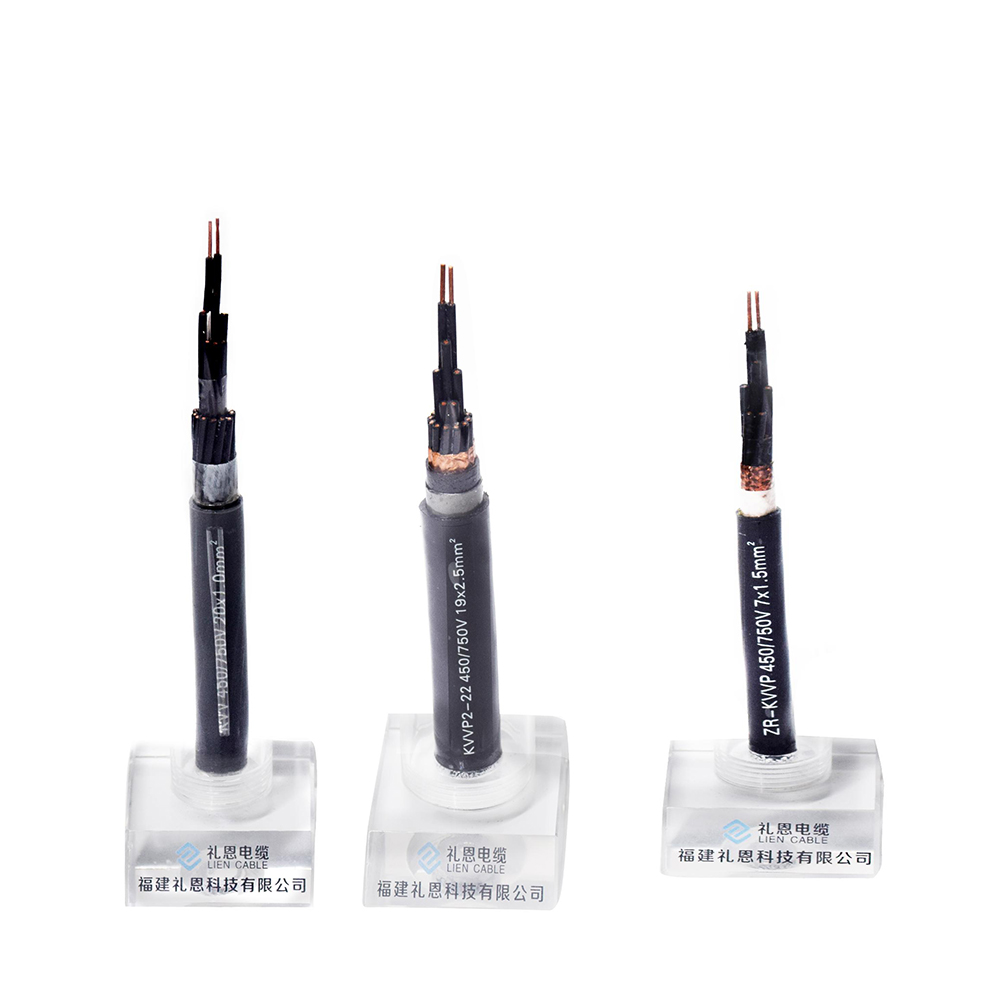 Using features
*Rated power-frequency rated voltage U0/U is 450/750V
*Max. permissible continuous operating temperature of conductor:
l PVC Insulation type: 0℃
l XLPE Insulation type: 90℃
l PTFE Insulation type: 40℃~200℃
l XLPO Insulation type: 125℃
*The ambient temperature under installation should not be lower than 0℃, if the ambient temperature is below 0℃,the cable should be preheated.
Standard
This cable is manufactured according to GB/T9330-2008 standard. It can also be manufactured according to other standards upon request.
Application
Industrial and mining enterprises: iron and steel, coal manufacturing, etc
Modern high-rise building
Connecting line of electrical instruments and automation devices
For laying indoors, in trenches and in ducts, the cable should be shielded and for fixed installation.
Notes for installation
1. Don`t directly expose to the sunlight or superheat.
2. Don`t forget to check dry and wet level for installations in trenches regularly.
We can manufacture control cables as customer`s requirements. Welcome to contact us for more details about products and price. If later you want to visit our factory to get close to our production line, please also feel free to get in touch with us.
Control Cable
Control Cable,PVC Control Cable,Multicore Control Cable,Throttle Control Cable
Fujian Lien Technology Co.,Ltd , http://www.liencable.com