Beyerdynamic has been in business for 90 years since it was founded in 1924. Since the invention of the world's first dynamic headphones in 1937, it has been one of the world's top brands in the field of headphones, and Leading the development of the industry, it is sought after by musicians and philharmonicists all over the world. Nowadays, consumer products only account for 21% of Beyerdynamic, conference system accounts for 29%, professional audio field accounts for 50%. However, 90th anniversary It is a milestone for Beyerdynamic and a new starting point. In the field of consumer audio products, Beyerdynamic is changing.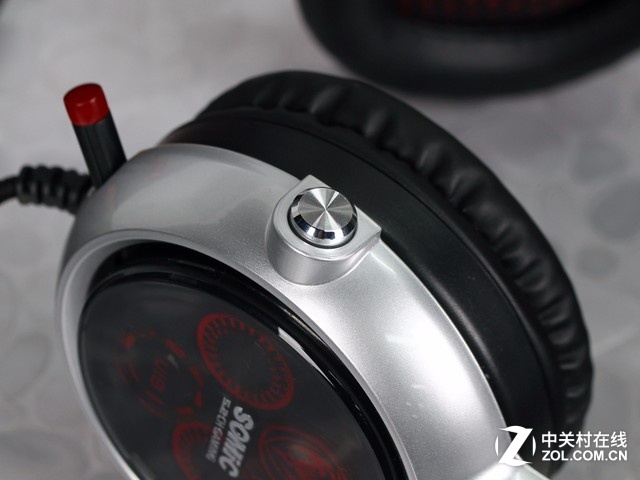 On September 22, 2014, Beyerdynamic held the "beyerdynamic 90th Anniversary - 2014 New Product Launch Conference" at the Guangzhou Changlong International Convention Center. The general agent of Beyerdynamic Greater China - Guangzhou Dijie Electronic Technology Co., Ltd. General Manager of the company: Mr. Wang Chaoyang's welcome speech, the celebration feast officially kicked off.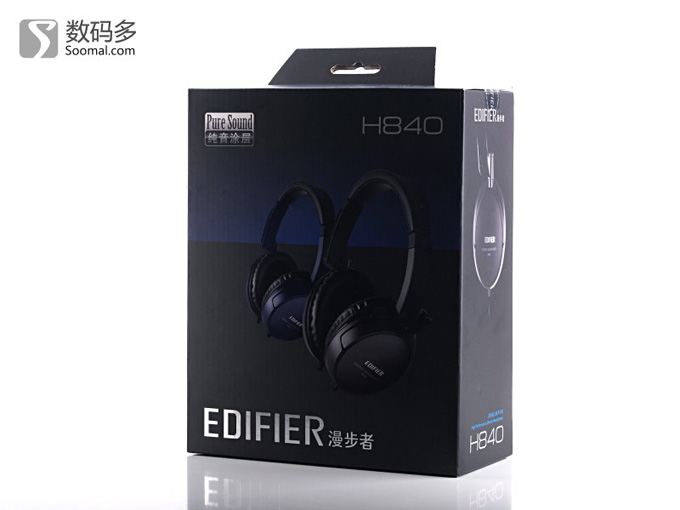 90 years of glory, from 90 years of endless innovation, outstanding audio technology, and 90 years of unremitting rigor, Baiya Power's products of more than 1,000 yuan still insist on R&D and production at the headquarters in Heilbronn, Germany. Only to ensure product quality, this is extremely valuable in the audio industry. Beyerdynamic has 352 employees and 30 R&D engineers. Mr. Wolfgang Luckhadt, general manager of beyerdynamic, specially came to Germany to participate in the celebration, his humility. impressive.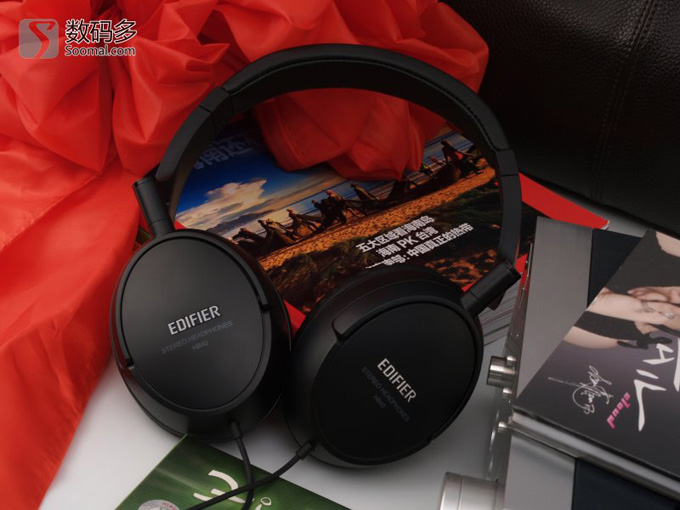 Mr. Wolfgang Luckhadt said at the meeting: Reproduce the original music, let the user hear the most authentic sound, is the unremitting pursuit of beyerdynamic.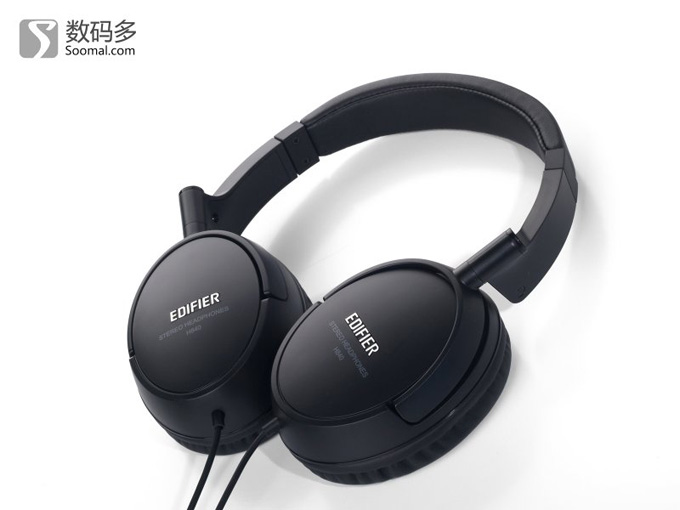 On the occasion of the 90th anniversary, it is both a celebration and a new product launch. At this new product launch, Beyerdynamic has brought a variety of new products. The top flagship headset T1 of the balance board represents the highest achievement of the headset amplifier A2 of this stage. The first Apple Certified Wired Portable Headset T51i.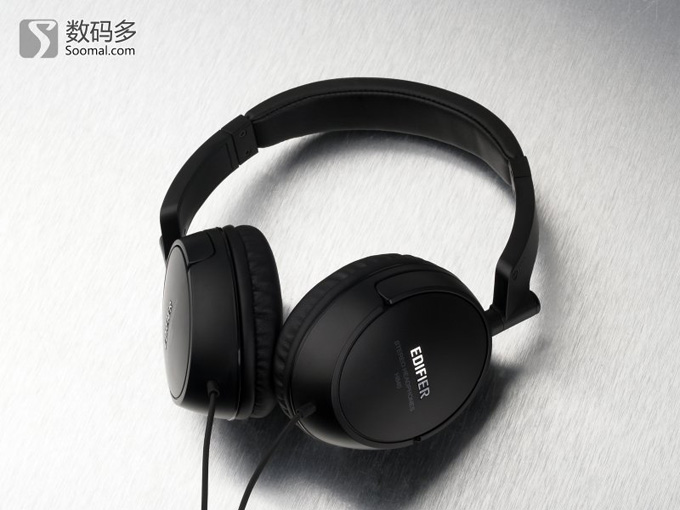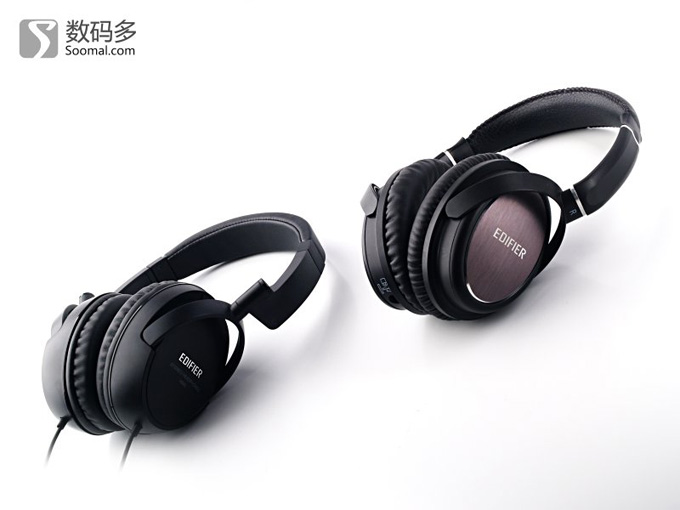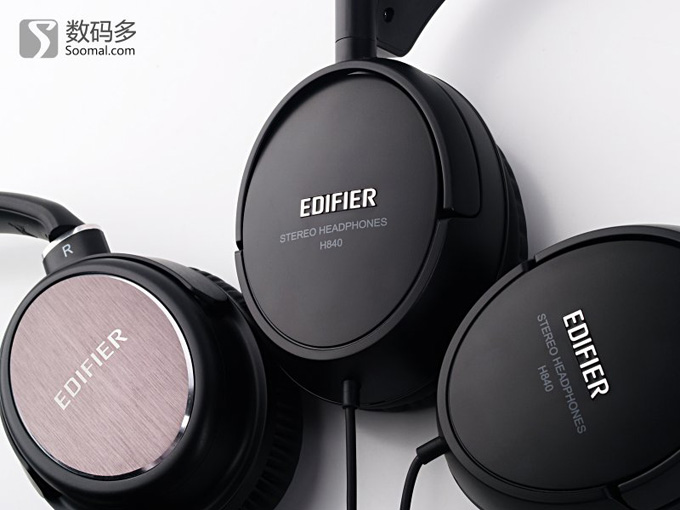 90 years, it is very valuable for any company or brand. Beyerdynamic has been carrying out research and development and production with the best audio products. It can be said that 352 companies and only 30 companies The engineer's Beyerdynamic is hard to match the domestic tens of thousands of audio companies, but the quality gap of the products introduced is exactly the opposite. Perhaps this is the charm of this 90-year-old company, and the unparalleled voice has been accepted by the world. The recognition has laid a lofty position in the industry, Queen Elizabeth's podium, Beatles concert, and Beyerdynamic's products have long penetrated into every corner of the world that requires high-quality audio equipment, and the author is faithful to the DT880. Users, looking forward to the "small" and "huge" company of Beyerdynamic, launch more excellent products and usher in a more brilliant tomorrow.
Yixing Futao Metal Structural Unit Co. Ltd. is com manded of Jiangsu Futao Group.
It is located in the beach of scenic and rich Taihu Yixing with good transport service.
The company is well equipped with advanced manufacturing facilities.
We own a large-sized numerical control hydraulic pressure folding machine with once folding length 16,000mm and the thickness 2-25mm.
We also equipped with a series of numerical control conveyor systems of flattening, cutting, folding and auto-welding, we could manufacture all kinds of steel poles and steel towers.
Our main products: high & medium mast lighting, road lighting, power poles, sight lamps, courtyard lamps, lawn lamps, traffic signal poles, monitor poles, microwave communication poles, etc. Our manufacturing process has been ISO9001 certified and we were honored with the title of the AAA grade certificate of goodwill.
Presently 95% of our products are far exported to Europe, America, Middle East, and Southeast Asia, and have enjoyed great reputation from our customers.
So we know the demand of different countries and different customers.
We are greatly honored to invite you to visit our factory and cheerfully look forward to cooperating with you.
powder coating Lamp Post, Garden Lamp Post, Steel Lamp Post, Galvanized Lamp Post
YIXING FUTAO METAL COMPONENT UNIT CO.,LTD , http://www.chinasteelpole.com